St Johnstone reveal league reconstruction concerns as Neil Doncaster responds to Ann Budge's Sky claims
Saints believe any league changes would be "negligent and reckless"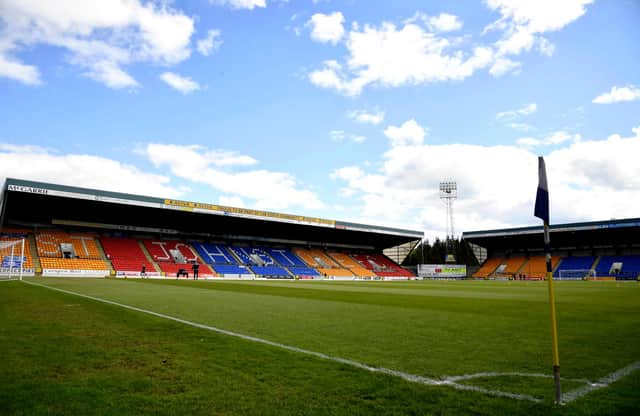 St Johnstone have revealed that a "potential risk to the broadcast deal" with Sky was behind league reconstruction talks being scrapped in the short-term.
Hearts chairman Ann Budge was vocal on the issue on Saturday when she addressed the dismissal of league changes.
Budge hit out at the SPFL and their partnership with Sky who will take over sole broadcasting rights of Premiership matches come August 1 in a five-year-deal worth £150million.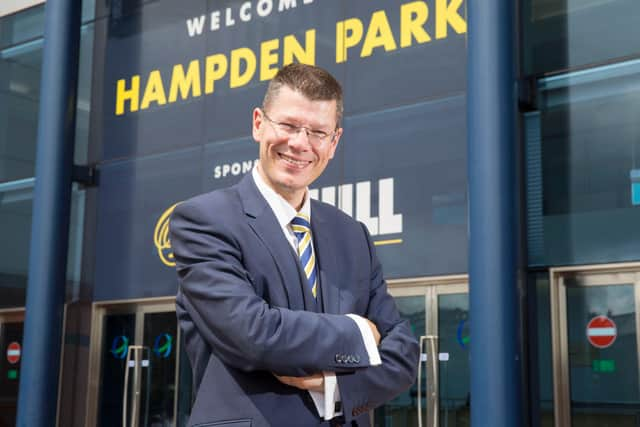 She said: "Fundamentally, the main reason clubs are not prepared to consider a restructure is because of the Sky contract. It is well known that Sky would have to agree to a restructure. Without any discussion with Sky, there is a totally incomprehensible assumption that we would be unable to navigate successfully through any such negotiation. What does that say about the strength or otherwise of our "partnership"? Perhaps more tellingly, what does it say about the confidence our clubs have in the ability of the SPFL to negotiate? The message is clear. This could be difficult so let's not bother trying. It's too risky!"
The St Johnstone board, in their statement released on Tuesday morning, said it would be "negligent and reckless" to push through reconstruction without knowing the possible consequences.
Although the Saints stated it should not be taken off the table and they would "remain open to future discussions".
"It was more than apparent prior to our discussions last Friday that the majority of clubs both in the Premiership and elsewhere wanted a permanent solution," the board said.
"With this in mind, we were of the opinion, that it was unrealistic to overcome the many intricacies and complexities involved in pushing through any reconstruction proposals in such a short space of time.
"We were concerned that there was a potential risk to the broadcast deal which is the only realistic source of income for all 42 clubs for the foreseeable future. In our opinion, it would be negligent and reckless to do something with the knowledge that it could likely have a detrimental effect to income sources."
It follows Neil Doncaster's comments regarding the SPFL's relationship with Sky.
He didn't foresee a 14-team league causing too many issues, but anything larger would have "devalued the TV contract".
"We've got a very good relationship with Sky," he told the Scottish Sun. "We're about to enter a new, exclusive partnership with them.
"A 16-team league would have created a lot of challenges. It would have meant only once home, once away for teams. That would have devalued the TV contract. A 14-team Premiership wouldn't have had that effect.
"Any change to the format would need to be approved by the broadcast partner, but I wouldn't say the relationship with Sky is anything other than as good as it can be going into a new partnership."
"When looking at a 16 or 18-team format, that probably would have led to a renegotiation. But a 14-team Premiership isn't much different to a 12-team format in the way it works.
"Who's to know what the view would have been?
"We have clarity in terms of what we are heading into next season.
"But there is an open mind, as far as I can ascertain, among the majority of clubs for what reconstruction might look like in the future."