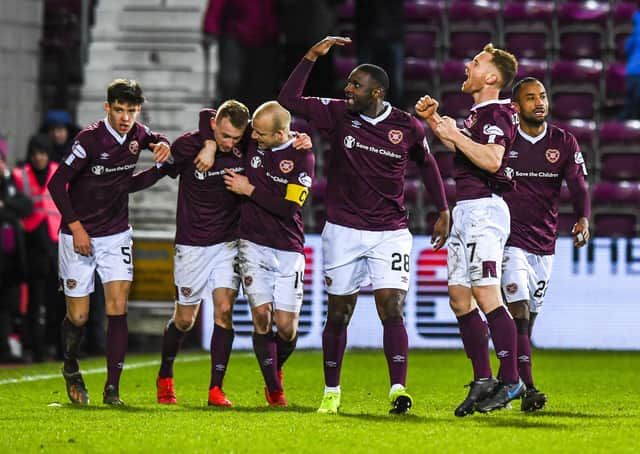 Details of the conclusion of the 2019-20 Scottish Cup, which had reached the semi-final stage before football was suspended, have still to be agreed.
The Scottish FA is determined to finish the tournament but rescheduled dates are dependent on which division Hearts are playing in when football resumes.
If they are in the Championship, their semi-final against Hibs would not be expected to go ahead until early November, along with the other last-four tie between holders Celtic and Aberdeen.
Should Hearts win their case at arbitration, and be permitted to play in the Premiership next season, it is possible the Scottish Cup ties could be played earlier.
The Premiership season is scheduled to begin on 1 August while the Championship season will not kick off until 17 October.
Ideally, the Scottish FA would like to see the tournament concluded in front of supporters rather than behind closed doors.
Several national cup finals across Europe have been played without fans, including in Italy, where Napoli beat Juventus on penalties last month.
In England, the FA Cup semi-finals will be played this weekend, with the final scheduled for 1 August.
All matches will be played at Wembley behind closed doors.