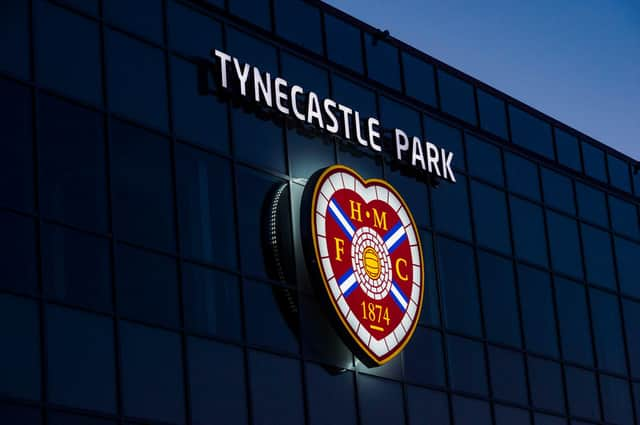 Hearts went to the Court of Session in a bid to have their relegation overturned.
Hearts and Partick Thistle have both been fined £2500 for breaching Scottish FA rules when they raised court proceedings against the Scottish Professional Football League last month.
The Scottish FA's compliance officer issued notices of complaint against both clubs for going against the governing body's articles of association which states no member should take a dispute which is referable to arbitration to a court of law.
Sanctions for breaching the rule in question range from fines of between £1000 and £1 million to suspension or termination of Scottish FA membership. But, in what effectively amounts to a slap on the wrists for Hearts and Thistle, lower end punishments were imposed at the disciplinary hearing on Thursday.
Partick Thistle will play in League 1 next season.
The Tynecastle and Firhill clubs were relegated to the Championship and League 1 respectively by the SPFL's contentious decision to curtail the 2019-20 league season due to Covid-19, raised proceedings at the Court of Session.
They were told by Lord Clark that their case should go to an independent Scottish FA arbitration panel which subsequently ruled in favour of the SPFL.
Responding to the fines, the clubs released a joint statement which said: "Hearts and Partick Thistle acknowledge the decision of a Scottish FA Judicial Panel earlier today.
"Whilst we are naturally disappointed by this outcome, we nevertheless consider that the sanction applied by the Panel reflects that the petition issued by the clubs before the Court of Session was brought in good faith.
"We look forward to putting these matters behind us and focusing on the season ahead."