Craig Gordon reveals Hearts players' stance on Steven Naismith as manager decision expected imminently
Hearts captain Craig Gordon has revealed that the players would be happy to see Steven Naismith appointed manager on a permanent basis.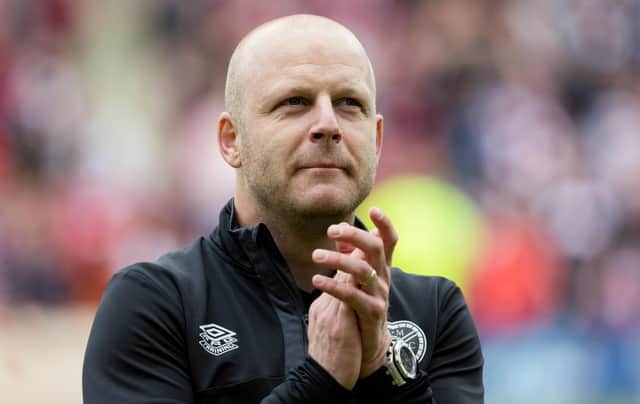 Claiming that the squad bought into the work the interim boss was trying to do in the final seven games of the season, the injured goalkeeper said that his former Scotland and Hearts team-mate could not have done much more after inheriting a side that had already been overtaken in the chase for third spot.
With two wins, two defeats and three draws, including a 1-1 stalemate against rivals Hibs in the last fixture of the campaign to beat them to fourth place and the only remaining guaranteed European spot, Naismith is now the frontrunner to be named manager for the new term. An appointment is expected this week, which would allow the new gaffer to progress his preparations and Gordon says that with the return of some key personnel from long-term injuries, the club would only need a couple of quality additions to ensure they head into the fresh challenge full of optimism.
"He showed a lot in the seven games that if he does get the opportunity I think everyone will be working really hard in pre-season to continue the development Naisy has already put in," said Gordon. "I think he's been very good. He thinks about the game, is very intense and knows exactly what he wants. He has been so enthusiastic about it. It has been a massive opportunity for him to step up from the B Team which was a great learning curve as – being the actual manager of a team and not just part of a coaching staff. Everybody within the whole club has been very impressed.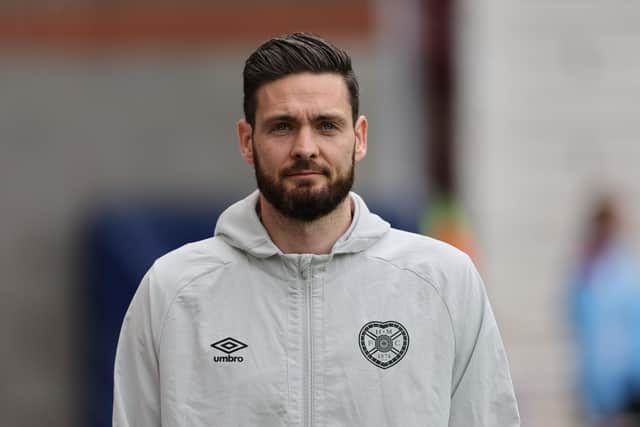 "The players talk amongst ourselves and we're happy with the way it was going. We were unhappy and disappointed that we didn't manage to get third, having had it in our grasp for most of the season. But we had started to look a bit better again and the players would like to continue that next season. We do have the makings of a very good team but we have been unlucky with injuries and we need to get those guys back. If we can get them back and add a couple more then I think we are in a really strong place going into next season."
And, Gordon would see having Naismith at the helm as a positive. "The players really tried to buy into what he was looking for us to do so I think the players would be happy with that," the 40-year-old continued. "He has been very clear about what he wants. He's got a good experienced coaching team there as well, with Frankie and Gordon, and those, as a three, complement each other very well.
"[Naismith] spent a lot of time in meetings and smaller group meetings, where he was speaking to different parts of the team to show them what he was looking for and he put an enormous amount of effort into trying to get across how he wanted us to play. We could start to see what he was looking for and the players responded to it. They enjoyed the training and they tried to implement it as best they could. Whatever happens he can hold his head high."