Emotional York City video emphasis how much we miss fans in Scotland right now
A truly tear-jerking video emerged on Twitter this week celebrating the rich history of York City's Bootham Crescent stadium.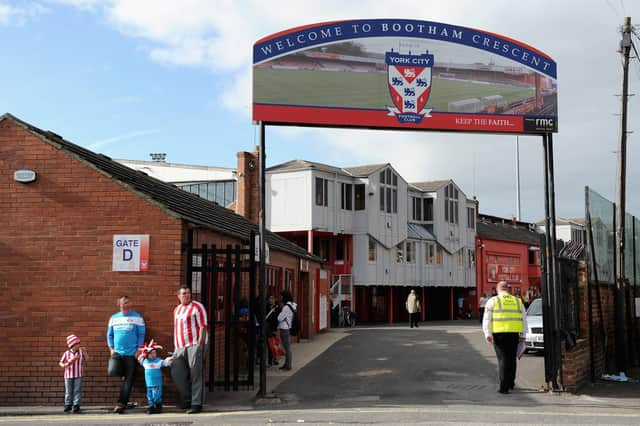 The ground, which opened back in 1932, hosted its last game in December and, though it wasn't known at the time, its last access-all-areas-game in March, with the club moving to a slightly sterile-looking council-run facility, as is often the way of these things.
The accompanying music to clips of past great days was well chosen. To Build A Home, by the Cinematic Orchestra, includes the lines: "This is a place where I don't feel alone/This is a place where I feel at home."
The words carry an extra charge in this pandemic-impacted world. All supporters find this long exile from football grounds trying for several reasons, but it's likely one of the most profoundly felt emotions is missing being a part of something – and feeling a sense of belonging.