Dele Alli's sad tale offers us all a reminder of responsibilities over footballers' private battles
Sticks and stones will break your bones but names will never harm you.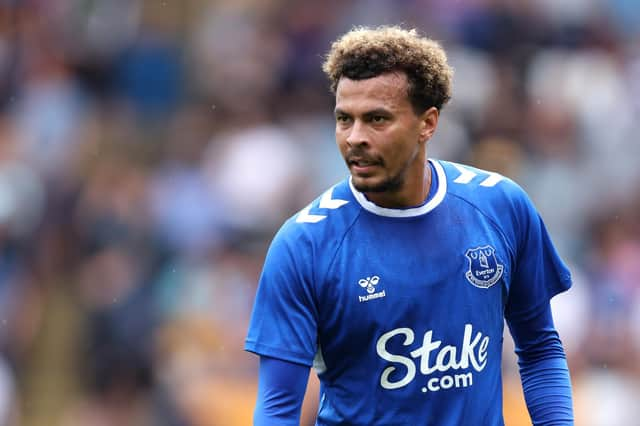 It is a reassuring wee ditty meant to console and embolden countless kids who have fallen victim to cruel playground barbs. But it's wrong. Lots of things can damage and, surely, in this day and age, we can acknowledge that words as well as deeds have consequences, and it doesn't matter if those words are printed in newspapers, delivered by social media trolls or chanted in the stands.
With the Viaplay Cup group stage about to get under way, it won't be long before footballers up and down the country are being subjected to the type of scrutiny and abuse most people would baulk at. Opinions and criticism are very much part of the game, and in signing up to become a professional they understand that their performances are there to be critiqued, but there is a line that shouldn't be crossed. Not because players are something special, but precisely because they are not. They are human beings, who face many of the same personal battles we all struggle with and, occasionally, some that most of us couldn't even imagine going through.
Anyone who watched Dele Alli unburden himself on Gary Neville's The Overlap series would feel for a young man who can consider himself a winner regardless of what he has already or indeed goes on to achieve in the game. A winner because he has fought back from a horror childhood and, finally realising that teamwork is as important off the pitch as it is on it, found the courage to seek help.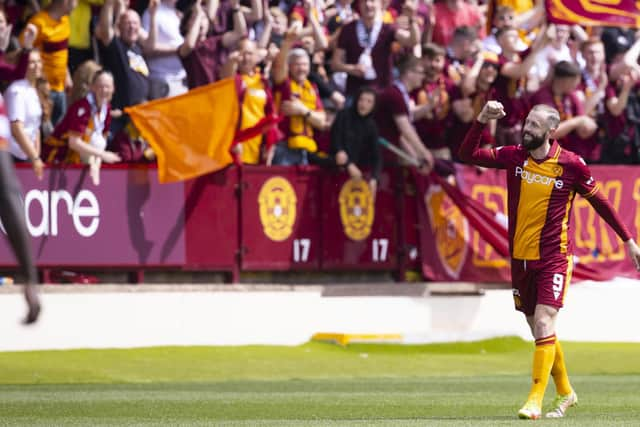 With an alcoholic mother and absentee father, he was shunted from one country to another, molested, and left to run wild. Smoking, dealing drugs and was dangled off a bridge all by the time he was 11. He was eventually embraced by an adoptive family but by them the damage had been done.
Football was the escape but the pressurised environment was also a trigger and when drink and sleeping tablets could no longer numb him, he finally booked into rehab. As he was jostling with his demons, people responded to hearsay and speculation, to reports of partying and accusations of laziness, and crucified him. They thought they knew enough of his story and judged him. After everything he had already been through in his life, they made things worse. Sticks and stones can break bones, but words can definitely cause their own damage. "I was winning the fight, smiling, [trying] to show everyone I was happy but inside I was definitely losing the battle," Alli said.
Every week, there are footballers doing the same. They may not have experienced the harsh start to life endured by the former England midfielder but they could have relationship problems, or concerns about their kids being bullied at school, or a family member battling cancer. Given the transient nature of the job, a large number may be homesick or lonely, with no family or friends nearby to support them. They could have gambling addictions or injury issues that have them fearing for their careers, or retirement may be looming large with all the uncertainty that brings. But, to their childhood selves and the people who pay hundreds for season tickets every season, they are living the dream so, they should, apparently, be able to suck it up. That makes it even harder to ask for help. Especially, male players, in a predominantly masculine environment.
Everyone faces their own worries but it is different for people in offices, or selling cars, or fixing taps. We can plod on miserably until things are resolved, footballers are expected to turn off their emotions, harden their hearts and head out and perform in every game, in front of thousands, hundreds of whom are hurling verbal abuse or attacking them online for their dip in form.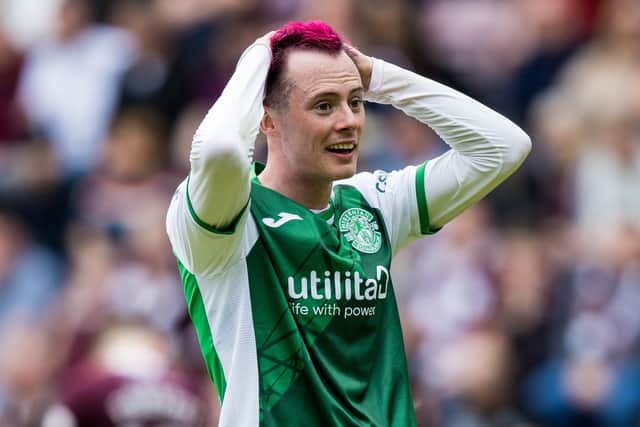 Last season Kevin van Veen praised his team-mates for carrying him through one game, admitting: "I have a lot going on in my personal life and I felt lethargic and low on energy. It felt a bit like I was carrying a backpack." Harry McKirdy has also had to rely on the backing of team-mates and Hibs, after he was targeted with abuse that went beyond the acceptable concern over his goals tally. People passed personal judgement without knowing him or pausing to ponder reasons. All the while the guy was dealing with devastating news about his health.
There is a creeping change, though. And, whereas players and managers would be left to deal with the toxicity by themselves in the past, there is greater support within clubs, and a growing awareness of mental health issues. And, while football can still spawn hate, it can be a force for good. It has recognised the role it can play, especially when considering the demographic of the game and the reach it has when convincing young men that it is okay to open up, okay to ask for help.
Ted Lasso was more than just a popular TB show that provided giggles, it also tackled previously taboo topics in football, and shone a light on the role of therapists and the kind of psychological struggles players have to deal with. In 2020 the SFA committed to a mental health action plan, saying: "It's very much a societal problem but football can have a positive impact on it. The Scottish FA has a duty of care to the players within the game but we also have a duty to our clubs, our grassroots clubs and everybody involved in football in this country."
They reaffirmed their stance last year. But it's not just the SFA, or the clubs, who have that responsibility. With Dele Alli offering a reminder that everyone has their private battles, and with a new season about to kick off, it's a responsibility we all share