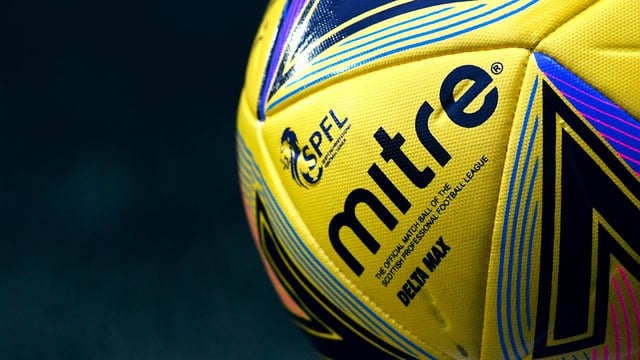 SPFL revealed the post-split fixtures. Picture: SNS
Off the back of the Scottish Cup fixtures being confirmed, the body confirmed the split will start in the middle of April with the final league fixtures taking place May.
The final pre-split matches will take place on the weekend of March 20/21.
Teams will then have a wait of around three weeks until their next league outing.
The first post-split fixture comes on the weekend of April 10/11. Teams will then have to wait until the midweek of April 20/21 for the next game before three matches in May.
The Scottish Cup final has been scheduled for the week after the last league fixture.
The post-split Premiership dates:
April 20/21 – Scottish Premiership matchday 35
May 1 / 2 – Scottish Premiership matchday 36
May 11/12 – Scottish Premiership matchday 37
May 15/16 – Scottish Premiership matchday 38