Seville memories and 'sensational' Man City whet Celtic's European appetite as champions prepare to return home
There should be a carnival atmosphere at Parkhead this afternoon as the majority of the Celtic support get their first chance to acclaim their freshly-crowned champions.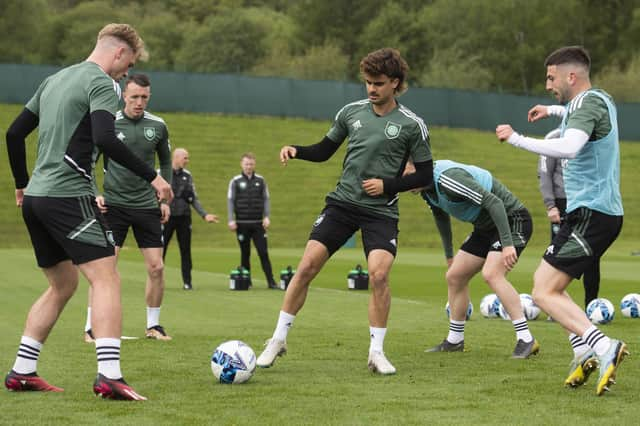 Nearly two weeks have passed since Celtic wrapped up the Premiership title at Tynecastle, with around 1,500 away fans in attendance to mark the milestone. No Celtic fans were present last weekend at Ibrox – perhaps a good thing, with Rangers winning 3-0 – but Celtic Park will be packed to the rafters to welcome back the players. Given the uncharacteristically meek performance in the Old Firm derby, it would be no surprise to see a strong reaction against St Mirren.
The match coincides with the 20-year anniversary of Celtic's last European final, when they lost 3-2 to Porto in the UEFA Cup final in Seville on May 21, 2003. Such memories, particularly those of the run to the final when Liverpool, Blackburn Rovers, Celta Vigo and Boavista were slayed, have prompted questions about whether this current crop under Ange Postecoglou are well-positioned to have a shot at Europe. Winning the league guarantees Champions League group-stage football next season and while nobody is suggesting Celtic can be a force in that sphere, finishing third in the group would parachute them into the Europa League.
Current assistant manager John Kennedy was on the books as a player back in 2003, just emerging into the first team. "Seville was special," he recalled. "I was a young player at the time and I was on the fringes of the group. There were some very good and experienced players and I remember round by round you could feel the momentum building and around the club you felt like it you were on the cusp of something special. Beating teams like Blackburn Rovers and Liverpool, it was a special year and it was great to be part of it and follow the guys and to see how these players operated at such a high level. We didn't win the final but it was still a special moment in the club's history."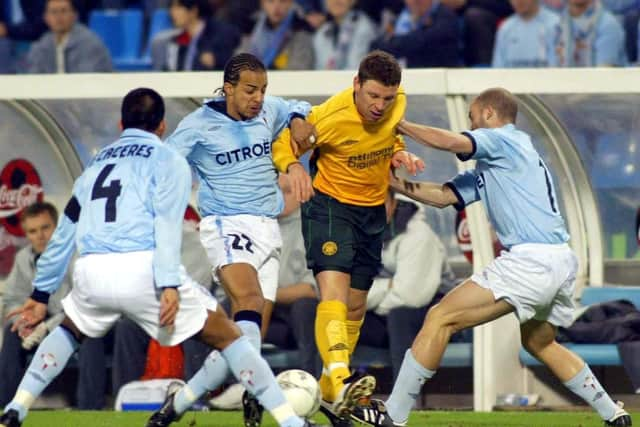 Kennedy agrees that remembering such a campaign whets the appetite for a fresh European adventure next season. "That's part of being at this club," he continued. "Every year you have to get into European competition, the Champions League as much as possible. We experienced that this season which was great for our squad and for our players and everyone involved in the club. Next season we will experience it again. It's special to be part of it. It's great for the group and the club and the fans make it very special. It's a huge part of what Celtic is all about."
One of the teams to vanquish Celtic on that stage this season was Real Madrid, who were given their own humbling by Manchester City on Wednesday in the semi-finals. "They were sensational," said Kennedy. "They have the resources there to bring in a higher level of players. But we have to try and maximise what we can do – and you can't put a ceiling on that. We have continually improved this season. We've made inroads in Europe. We've played at a very high level. We didn't get the results but there were signs in our performances when we showed we can go for periods in games toe-to-toe with the big guys. We have to take belief from that."