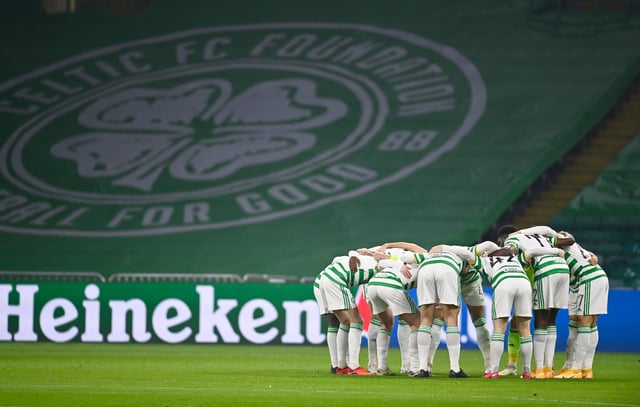 Which managers are in the running to replace Neil Lennon as Celtic boss? Picture: SNS
Next Celtic manager odds latest: Former Parkhead favourite emerges as candidate amongst big names from around England and Europe
Celtic are set for a major overhaul in the summer as they look to regroup with Rangers on the verge of stopping the ten in a row and wining the Scottish Premiership.
Monday, 1st March 2021, 12:30 pm
Updated
Monday, 1st March 2021, 12:56 pm
A number of loan players will depart with some of the club's star players likely to interest clubs from England and around Europe. There has been talk of a director of football being brought to the club, something talked up by former boss Brendan Rodgers.
John Kennedy, who worked under Rodgers and then Neil Lennon, is currently in interim charge and won his first game at the weekend, defeating Aberdeen 1-0 at Celtic Park.
Many Celtic fans will be looking for a more prestigious name to be appointed and there have been some big names touted who will bring a variety of styles to the club.
Scroll down and click through for the latest odds supplied by Betfair on the most likely candidates to replace Neil Lennon permanently.