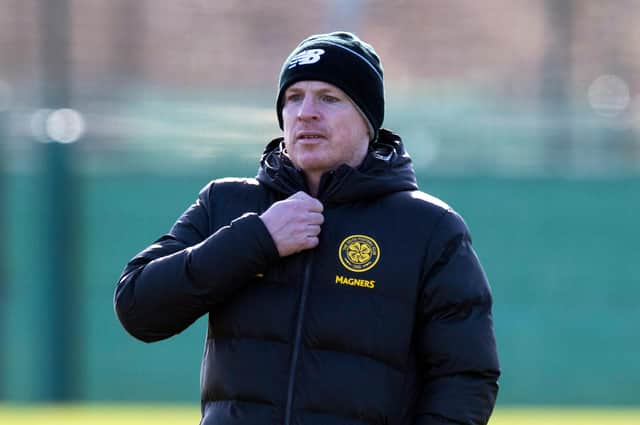 Neil Lennon has been impressed by the way the country is dealing with the health crisis.
Neil Lennon has been heartened by the public response to the global health crisis and revealed he took part in the clapping tribute to NHS staff at 8pm on Thursday night.
The Celtic manager joined thousands across the country in paying tribute to health workers.
"We were out at the window applauding and my neighbour downstairs was banging on a saucepan," he said. "It was quite emotional, actually. I suppose it is some sort of way of showing thanks for the amazing work these people are doing for us.
"The one good thing from the ordeal we are going through is that people will be closer to each other again and communities will be bonding again with each other.
"This isn't me getting on a high horse or anything, but you see the good in people in very difficult circumstances.
"I never went through a war, but people are describing it as being back to a war-time situation and people are conversing.
"There's half-a-million volunteers from the NHS to help. I think that's an amazing response and it's bringing out the good in people."