Jota explains emotion of scoring for Celtic in the Bernabeu as he hails 'personality' of team despite 5-1 defeat
Celtic winger Jota believes the "personality" of Ange Postecoglou wasn't to be denied even in a Champions League campaign that proved decidedly unproductive in terms of results.
And the 23-year-old, working his way back from injury, admitted it finished with a moment of personal satisfaction he could share with his nearest and dearest. That came thanks to the second half substitute striking with an exquisitely flighted free-kick six minutes from time in the 5-1 loss to Real Madrid in the Bernabeu.
"We knew what our plan was and we tried to play our game," said the Portuguese attacker. "Unfortunately, we didn't get the win, but there are a lot of good points. There is a lot of personality in our team. We played to score and to be active and direct.
"[With my goal] it is every kid's dream. All of us grew up watching these teams and the Spanish league as well. So it was a very good moment for me. My family was in the stands and it was just a proud moment for me and my family. They are a big pillar in my life and without them I don't think I would have got to this level and achieved this."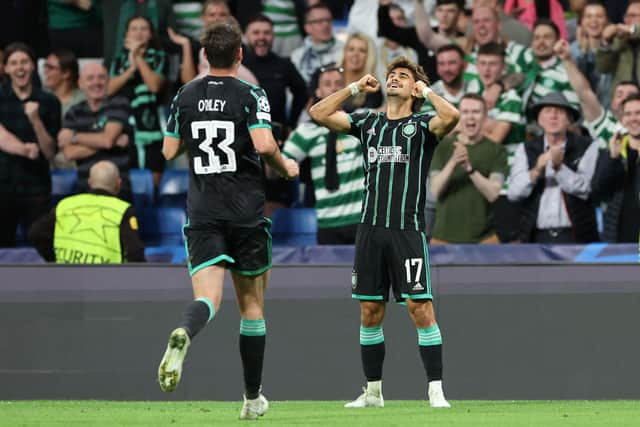 Jota won't be constantly checking his phone over the next few days to see if he fulfills another dream with the player featuring on the 55-strong long-list ahead of his country naming their 26-man squad to go to the World Cup in Qatar in a fortnight. "I am someone who thinks day by day, so my thought right now is to train very good and be ready for the next game," he said. "Whatever comes will come naturally. I am not obsessed by anything. So I just want to be happy, a better person and a better player."
Comments
 0 comments
Want to join the conversation? Please or to comment on this article.