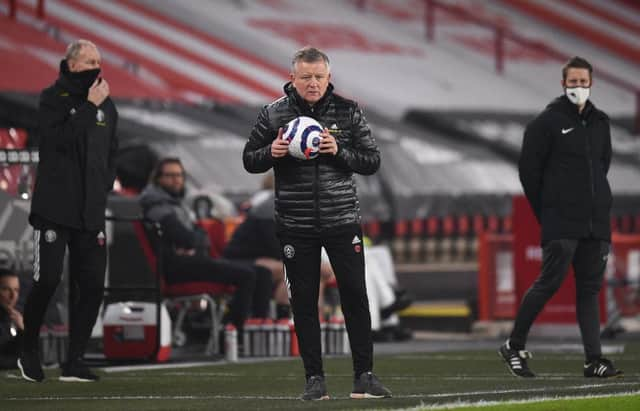 The 53-year-old is expected to leave his role with the Blades after five years at the club – a stint that saw him take them from mid-table obscurity in League One to the top half of the Premier League last term.
This season has been a much tougher challenge for United, however, and Wilder's men are currently rooted to the foot of the top flight table.
The Blades are 12 points adrift 10 games to play going into Sunday's clash with Leicester City.
But despite the difficulties he has faced in recent months, Cascarino has still touted Wilder as a top manager, and has argued that he will be in-demand as and when his departure from Bramall Lane is confirmed by the club.
Speaking on talkSPORT, he said: "Jurgen Klopp came to Liverpool, got a Europa League final and got on board with the fans.
"Chris Wilder did a similar thing with Sheffield United. Liverpool have had a dreadful season this year, but Klopp is still manager because of what he did before.
"I personally believe if he went down with Sheffield United, he would've brought them back up.
"I think there will be a lot of clubs. I wouldn't be surprised if Premier League clubs come after him.
"Celtic is a typical club that Wilder could regenerate with that atmosphere and that battling.
"He builds football clubs, that's what he's done over the years."