'Does anybody really care?': Celtic boss Ange Postecoglou responds to Rangers exit and tougher challenge poser
Celtic manager Ange Postecoglou is unmoved by news from Rangers that several experienced players will be leaving Ibrox this summer.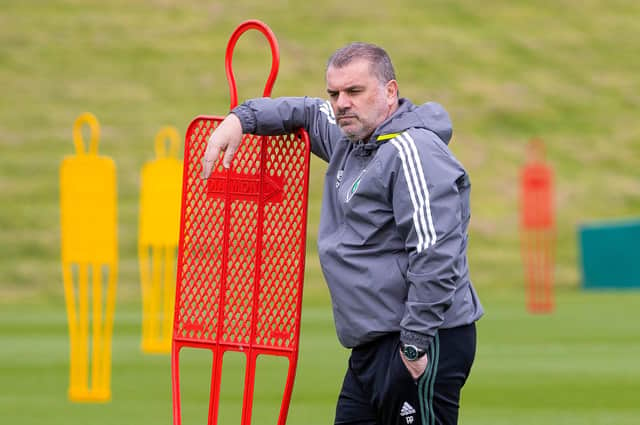 The Ibrox club have announced that Allan McGregor, Filip Helander, Scott Arfield, Ryan Kent and Alfredo Morelos will depart at the end of the season to pave the way for a huge summer overhaul of the squad as they look to wrestle control of Scottish football away from Celtic under Michael Beale.
Postecoglou appeared completely unflustered by events across the city and when asked if he expected a tougher title challenge from their rivals next season, he said: "I don't know why that would even concern me to be honest. This time last year Rangers were in a Europa League final and a Scottish Cup final, and they strengthened after the season didn't they?
"So does anybody really care? Like, seriously. We didn't start favourites in my first year and probably weren't overwhelming favourites this year, so people will say what they want, mate. Everyone has got a plan until they are punched on the nose and then you kind of reassess from there.
"When we start next year, when the games start, everyone will see who is really strong and who isn't strong and all that sort of stuff. Right now, league-wise anyway, it's the equivalent of junk-time, mate, so we just get on with it."