Deputy First Minister John Swinney questions Celtic Dubai trip as Scottish Government ask SFA to look into it
Deputy First Minister John Swinney has questioned Celtic's decision to take a mid-season trip to Dubai.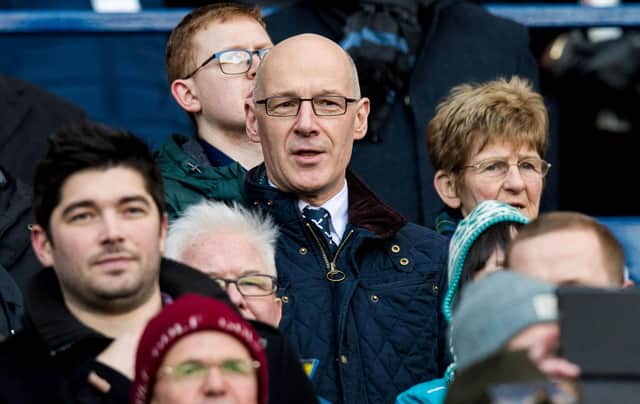 John Swinney questioned Celtic's Dubai trip decision. Picture: SNS
First Minister Nicola Sturgeon today announced stricter lockdown measures for Scotland which come into effect at midnight.
People have been urged to "stay at home" to help stop the spread of the virus.
Celtic have come in for criticism for flying out to Dubai after the Old Firm defeat with photos showing players and staff lounging by the pool.
Swinney told BBC Drivetime: "I don't think it's a good idea, I don't think it's a particularly great example to set to people... we've all got to demonstrate leadership"
A Scottish Government read: "We would expect the SFA to look into Celtic's trip further – while there are travel exemptions for elite sports which are designed to facilitate international & European competition, if we feel they're being abused, we won't hesitate to remove this privilege."