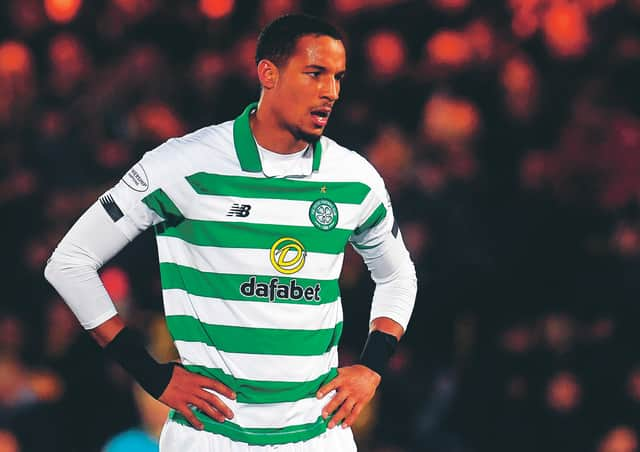 Celtic defender Christopher Jullien believes no-one could deny his club's worthiness to be named league champions if, as appears inevitable, the Premiership cannot be settled on the field.
The Frenchman says all at his club want a ninth consecutive title to be sealed by playing the league to a "finish" but will have no qualms about being declared winners on the current standings, if the Premiership cannot resume. It would be perverse to have any other stance, with Neil Lennon's men 13 points ahead of Rangers, who have played a game fewer. The Ibrox men dropped 13 points across the last nine games they played. Celtic have given up only ten points in the 30 league encounters they have contested across the whole season.
"We were on a great run, playing very good football. The league stopped just before the game against Rangers and we felt so good. We couldn't wait to play that game," he said of the derby scheduled for 15 March – the suspension of all football announced two days earlier.
"But if the decision is to finish the league and crown us champions then we deserve it. I want to finish the games. But we are 13 points clear and we have shown our strength all through the season. Every time we have had a bad moment we have come back stronger.
"But although football is so important in our lives, it is not the most important thing. Whenever I call family or friends we speak about whether everyone is safe and well. When you think about what you used to do – go into the city, go for a walk with family, have a nice meal. It is difficult to think about. We just pray everything is going to be fine."