Celtic v Everton kick-off switch as Sydney Super Cup clash moved to middle of night UK time
Celtic's match against Everton in the Sydney Super Cup has been moved to a new kick-off slot that will see the fixture take place during the middle of the night in the UK.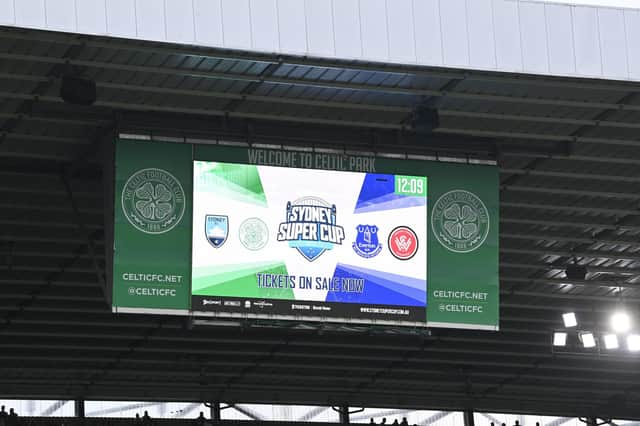 The match will now take place at the Accor Stadium on Sunday, November 20 at 2.45pm AEDT, 3.45am BST, in order to better suit the Australian audience. It had originally been due to start at 8.05pm AEDT (9.05am BST).
An Everton statement confirmed: "Organisers believe the new time slot brings the match in line with traditional UK Sunday afternoon kick-offs which will enhance the atmosphere in the stadium and ensure more local fans get the chance to experience the match between two of the UK's most historic and storied football clubs.
"The family-friendly kick-off time will now also see junior footballers from across New South Wales have the opportunity to attend and be inspired by players from both clubs."
The four-team tournament will also see Celtic take on Sydney FC at the Allianz Stadium on Thursday, November 17 at 7.45pm AEDT (8.45am BST) while Sydney Wanderers face Everton at the CommBank Stadium on Wednesday, November 23 at 7.45pm AEDT (8.45am BST).
Rangers had originally been due to take part but, following a supporter backlash, pulled out in April citing an unwillingness from organisers to fulfil certain unspecified commitments, and were replaced by Everton.
Sydney Super Cup matches will be broadcast live on Australian television while Celtic and Everton are also likely to offer a live streaming service to fans back home.
Comments
 0 comments
Want to join the conversation? Please or to comment on this article.