Celtic set to sign new defender as Carl Starfelt given Celtic Park farewell and reasons for Swede's likely exit
Celtic manager Brendan Rodgers has revealed Carl Starfelt looks to have played his last game for the club with the Swedish centre-back subject of an unnamed bid.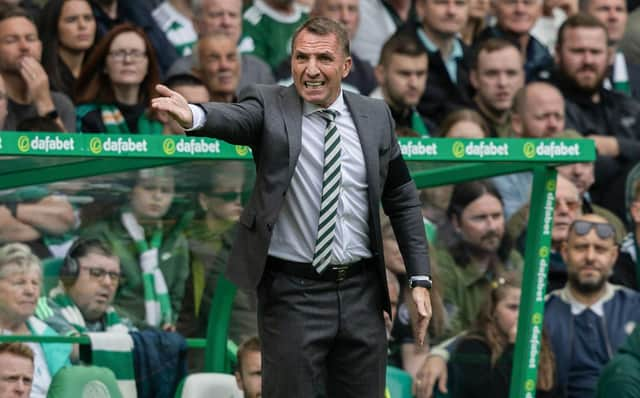 Following the 4-2 win in their opening day Premiership encounter with Ross County, the Irishman explained that Starfelt – who started on the bench – had been introduced for Maik Nawrocki in the 67th minute effectively to provide him a farewell. Celta Vigo are the club understood to be in talks to sign the Swede, who wants to be closer to his partner Jacynta Galabadaarachchi after she moved to Lisbon-based outfit Sporting CP earlier this summer.
"I wanted to put Carl Starfelt on, it might be his last appearance here," he said of substituting in the 28-year-old signed for £4million from Rubin Kazan in the summer of 2021. "There has been interest for him and he wants to take up that possibility. We will resolve that as quick as we can. I thought it would be nive for him to get maybe a final appearance at Celtic Park. The club [and the buying club] are communication. I'm sure that will go through early part of next week, if not before.
"He clearly probably felt it was the time to move on. I have to say, he has been really respectful and has loved his time here. There are obviously certain conditions he has thought about in going to one of the top leagues, and economically it is hard [for Celtic to compete on that side. Obviously his partner is no longer here anymore and has moved on. So there are a number of reasons why he would like to move on. I have to say he is a total professional, first class, and if it didn't go through, I know I can rely on him. But I think it probably will."
Rodgers maintained Starfelt's departure will put him into the transfer market for another centre-back."We would need to get another centre half," he said. "The whole idea was to have four that could be competitive, and if Carl was to go, we would bring in another one."