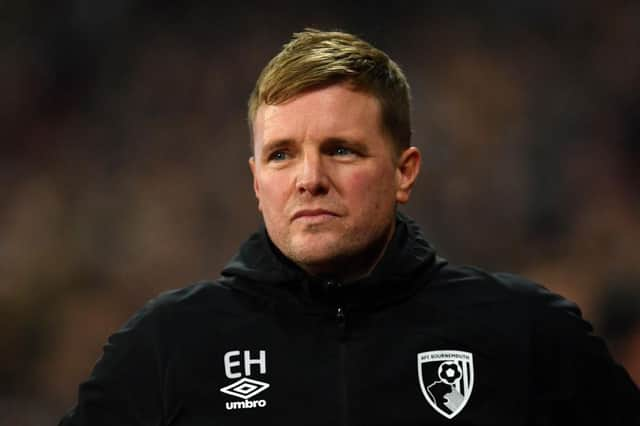 An overhaul of the football department and playing squad is expected when the season ends with captain Scott Brown and chief executive Peter Lawwell joining Lennon and Nicky Hammond, head of football operations, through the exit door.
According to the Daily Record, the 43-year-old has turned down two Premier League jobs as he waits for the chance at Parkhead.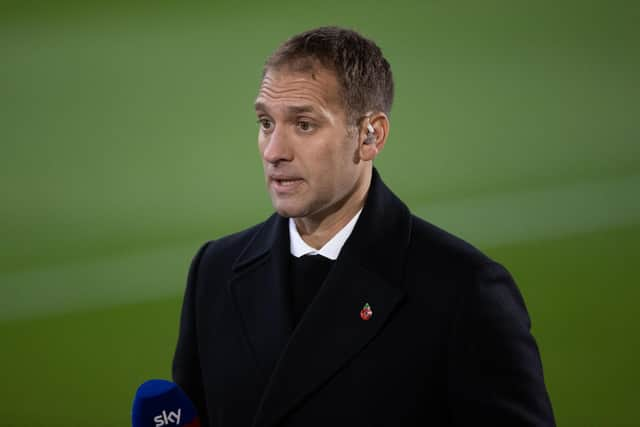 Petrov has admitted that he is "excited" about the prospect of Howe taking charge.
He's a young modern manager and what I know about Eddie and what I heard is that he's very positive, calm, a good communicator and challenges players," he told talkSPORT.
"The most important thing is he does most of the coaching as well. He does 90 per cent of the coaching through the week, which is important.
"He's a very attack-minded coach, if you look at his history he plays an attacking system – 4-4-2 or 4-4-1-1.
"He's a very detail orientated manager who likes to challenge players and makes sure when he challenges players they develop.
"It's something that Celtic fans will look forward to. It's something new and different from managers we've had before.
"He's young, hungry, energetic. I'm not surprised Celtic are pushing for him and he's become the top candidate."
Howe left Bournemouth in August following relegation to the Championship. He had previously steered them to the Premier League from the English fourth tier.