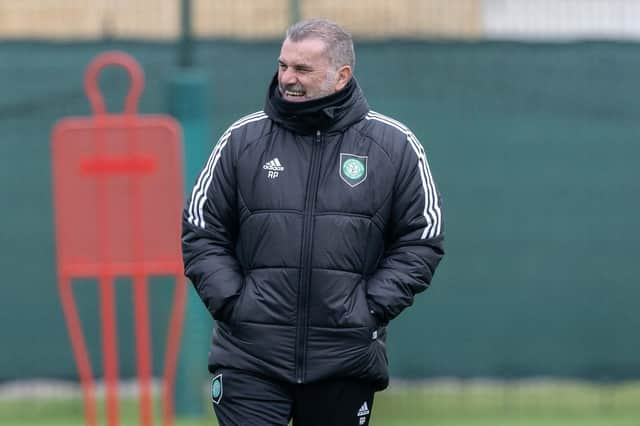 The Celtic manager sets more store in those rival managers who have taken the time to contact him privately to offer congratulations following confirmation of his side's title success last Sunday against Hearts.
"I've had text messages from just about every Premiership manager congratulating us on our season and we are fierce competitors every week," he revealed. "That's how you show respect. You know it's there and you don't need any grand gestures."
Postecoglou will take his side to a partisan Ibrox for the last Old Firm match of the season this afternoon. The newly crowned title winners might normally have expected to be applauded onto the park by the hosts.
But Rangers have already confirmed this isn't going to happen at Ibrox, where there will be no Celtic fans in attendance due to security concerns. There has been a recent Old Firm tradition of not affording the rivals guards of honours when such situations have arisen, with both clubs rejecting what some consider to be the accepted practice.
But Postecoglou isn't getting worked up about something that hasn't been the convention in his experience in the game.
"It's a trivial matter," said Postecoglou. "Those things are not important to me. Rangers can handle it in their own way.
"I tend to think these things are more symbolic gestures anyway. If you scratch any at the surface, I think you will find respect from both sets of players.
"Both clubs know what it takes to be successful. There's always respect down the line. We don't need guards of honour and I wouldn't criticise Rangers for giving one or not. It's down to the individual's decision. It's not important to me."
"It's not something I can remember coming across too much over the years," he added. "There's nothing wrong with it, if that's the tradition in the context of the sport.
"But I don't like it when people put these things up as some kind of sign of standards of a football club. It's just symbolic. Real respect comes from different ways."