The whistleblower, who works at a medical centre in the Lothians, says the 2016 expiry date has been covered over on the mask packaging with a 2021-08 sticker.
The doctor, who wishes to remain anonymous, is particularly concerned given that they have asthma and will come into contact with patients both in routine examinations and house calls, with the numbers growing daily.
Equipment which has been supplied by NHS National Services Scotland specifically for protection against Covid-19 was delivered to the practice last Friday.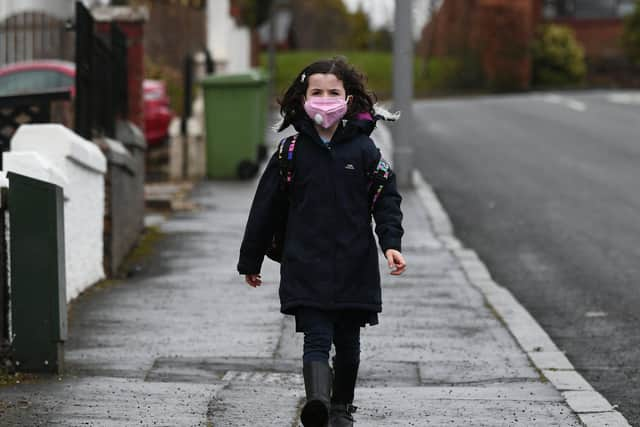 The doctor claims the personal protective equipment (PPE) doesn't provide medical staff with enough protection, something the Scottish Government disputes.
When this was questioned, the practice was told by the Lothian medical committee that the masks have been assessed and approved to be fit for purpose. They also acknowledged they have been given a new expiry date.
The doctor said: "I feel let down by the people in charge. I can't understand why they've given us insufficient protection. Hiding the fact that they're out of date just adds insult to injury.
"My practice is doing the best it can, but we can't protect people if we catch Covid-19 ourselves, especially those of us who are in the higher risk groups.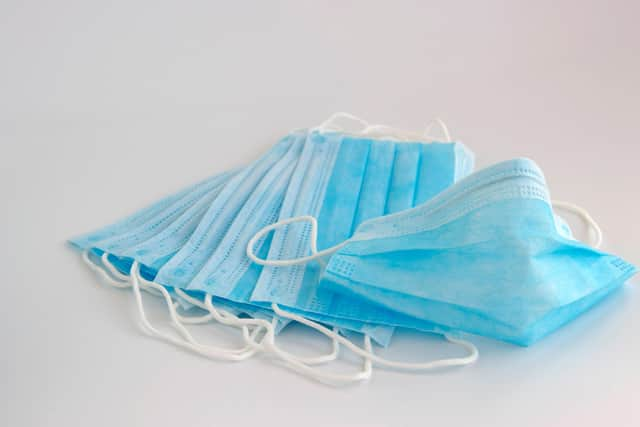 "I'm worried that more people will die as a result of this decision, both healthcare workers and patients.
"I have no interest in blame. I just want to see those fighting this virus on our behalf given the protection they deserve.
"A healthcare worker who catches Covid-19 will transmit it asymptomatically to other patients before they know they have it."
Scottish Labour leader Richard Leonard raised the question of out-of-date face masks being given to ambulance crews at First Minister's Questions yesterday. He warned that paper surgical masks issued to paramedics had expiry dates of April 2016 "with labels covering that date with a revised expiry date of July 2021".
He said masks issued to ambulance crews were not the Full Face Protection FFP3 masks which are needed.
Mr Leonard said: "When we raised the concern on Tuesday that this same batch of masks had been supplied to GPs, the cabinet secretary said that she was aware of the issue and was taking steps to ensure re-supply and that the situation is not repeated.
"Regrettably, it has been repeated. We all know that we really can't afford to put our frontline NHS staff, our key workers at increased, unnecessary and avoidable risk."
A Scottish Government spokesperson said: "The face masks issued to GPs can be given extended shelf life following testing and revalidation, and this was extended from 2016 until 2021 after they completed testing and revalidation by the manufacturer."
Meanwhile, the Scottish Conservatives are calling for NHS staff at the three Scottish hospitals which still demand payment for parking to have their charges waived. Workers at the Edinburgh and Glasgow Royal Infirmaries, as well as Ninewells in Dundee, are still charged by private firms for parking there.