What is today's Heardle answer on March 22? Name for today's guess revealed including its history
Heardle is a music game akin to Wordle, where guessing a song as quick as you can, gets you more points. Here's the answer for March 22
Today's Heardle answer has been revealed and the answer of today's (March 22) mystery song is courtesy of one of the biggest rap groups to emerge in the last decade, featuring a very famous rapper.
Despite their multiple hits, including songs with Calvin Harris, Drake, Justin Bieber and more, the group ultimately went their separate ways after rumours of betrayal and rifts. Sadly, one member of the group died last year.
Heardle is a music game you can play via a website app where you listen to the introduction of a song, with the goal of the game to guess the artist and title in as few turns as possible.
You can get multiple skips to reveal more of the song, up to a maximum of 16 seconds. Skip after that and the song is revealed giving you a grand total of 0 points.
Of course, the quicker you guess the song and the fewer skips you use, the more points you will receive. Most songs provided on the app are tunes released in the last 10 years, so you need to brush up on recent music to be successful.
However, older generations still stand a chance, as remastered tracks also make it on the app, such as today's song. If you have had too many attempts to guess today's tune and don't want to lose your winning streak, scroll down for the answer…
What is today's Heardle song? (March 22)
Today's Heardle is: Bad and Boujee - Migos, Lil Uzi Vert (2017)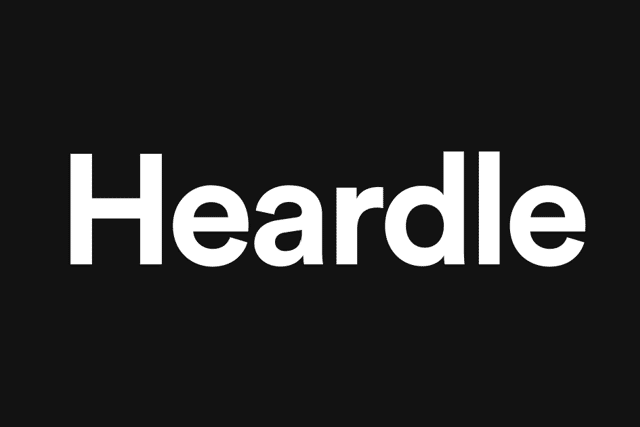 Bad and Boujee is a song from Migos and Lil Uzi Vert. Donald Glover's shoutout at the 2017 Golden Globes would help its commercial performance and cause the song to spike into the top ten and later peak at number one on the US Billboard Hot 100 for the week of January 21, 2017, making it the first number one single for both Migos and Lil Uzi Vert. The single received a nomination for Best Rap Performance at the 60th Annual Grammy Awards
Comments
 0 comments
Want to join the conversation? Please or to comment on this article.