What is the 'Armageddon alarm'? Millions of Brits to take part in terrifying alert test within weeks
The government will be testing a new alert system that can warn the UK of life-threatening events
In the last few years, phone notifications have turned into a terrifying alarm, with everything from info about the pandemic, the cost of living crisis and the war in Ukraine constantly popping up on our screens. But in the coming weeks, millions of us will take part in perhaps the most terrifying alarm imaginable, as the UK is set to test its new "Armageddon alarm".
The UK government is preparing to test a new nationwide security alarm that will send bone chilling messages to people's phones, warning of "danger to life" and other apocalyptic scenarios. It is part of the new Emergency Alerts system that is in place to help warn and prepare the population for any potential life threatening dangers.
Those taking part in the test can expect a terrifying siren-like alarm on their phone with a message with information and instructions on what to do and how to seek help in certain situations. The system is already in use in other countries, like the United States.
When announced back in August 2022, Cabinet Office minister Kit Malthouse said the new alert system would "revolutionise our ability to 'warn and inform' people who are in significant and immediate danger."
"Our vital COBR unit - which leads the government's response to acute domestic and international emergencies - will be bolstered by a dedicated team helping to future-proof us from harm", Malthouse added.
The new system was summarised in the December document UK Government Resilience Framework, and will "allow government organisations and emergency responders to send alerts, with a distinctive message appearance and tone, to every compatible mobile device within a chosen geographical area at very short notice." The alert will be able to reach 85 percent of phones made after 2015, according to the document.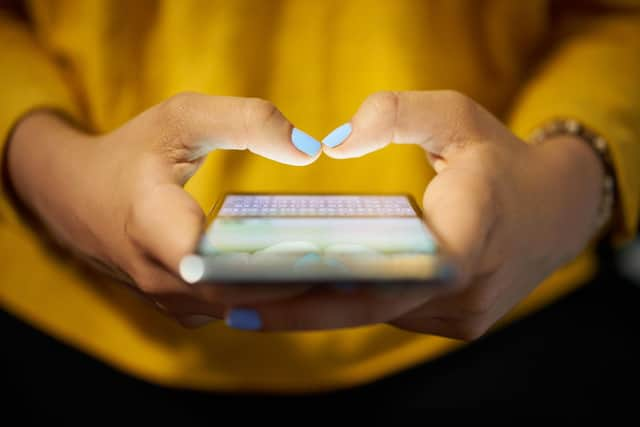 A security alert able to reach the entire nation has been a major focus for the Labour Party for over a decade. And Fleur Anderson, Labour's shadow paymaster general, said the plan was "long overdue".
Comments
 0 comments
Want to join the conversation? Please or to comment on this article.