Wetherspoons doorman planted fake bomb in popular pub and alerts police so he could 'play the hero'
A Wetherspoons doorman planted a fake bomb inside the toilets of a popular pub so he could "play the hero" has been jailed.
In November 2021, Stephen Edward Oliphant claimed he found a suspicious device in a toilet basin at Wetherspoons pub The Hat and Feathers, in Seaham, County Durham. After raising the alarm and alerting police, the pub was evacuated and a specialist bomb disposal unit arrived at the scene.
After investigating the "device" it was found to be a hoax, made from items including a bingo dabber. Following forensic analysis, the DNA of Mr Oliphant was found on components in the device and more was found when his home was searched by police.
Mr Oliphant initially denied involvement, but later admitted to planting the item so that he could look like a hero. He pleaded guilty at Durham Crown Court May 12 to a charge of a bomb hoax, placing an article with intent.
The 25-year-old has now been jailed for 12 months. Detective Constable Drew Davis, from Durham Constabulary said: "Any report of a potential bomb is extremely worrying for the public and this job was very resource intensive with several agencies involved alongside ourselves to make sure no one came to any harm.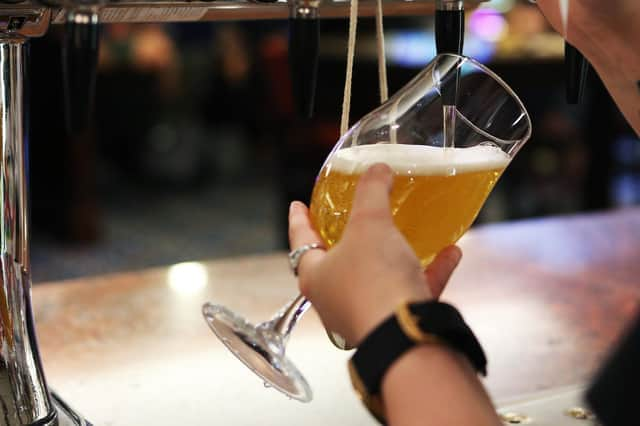 "Oliphant was reckless in planting this 'device' and we hope his sentence sends a clear message that this type of behaviour will not be tolerated and anyone engaging in this type of crime will be dealt with robustly."
Comments
 0 comments
Want to join the conversation? Please or to comment on this article.