Watchdog upholds complaints against life insurance company which used serial killer Harold Shipman in advert
The advert by DeadHappy featured an image of serial killer Dr Harold Shipman who is through to have killed up to 260 of his patients
Complaints against an advert from life insurance company DeadHappy which featured serial killer Harold Shipman have been upheld by the Advertising Standards Authority (ASA). The watchdog received 115 complaints about the advert.
The advert was used on Instagram and contained an image of the serial killer Harold Shipman with overlaying text which stated "LIFE INSURANCE … Because you never know who your doctor might be … Sign up in 3 minutes … Prices from £1 a month … 2 months FREE … Life insurance to die for … Get Quote". Below that was the caption "Get your life insurance sorted with DeadHappy – 5 star life insurance rated excellent on Trustpilot".
These elements were considered by ASA to have "trivialised and made light of the murders committed by Harold Shipman, such that they were likely to cause both serious and widespread offence to those who saw them."
ASA added that the use of the serial killer's imagery was "distressing" and that the adverts were not prepared with "a sense of responsibility to consumers. They added that the adverts would be particularly distressing to those who had lost family or friends at the hands of Harold Shipman.
In response to the complaints, DeadHappy apologised for any offence or distress caused and explained  the ads went live at 2pm on January 23 and were taken down at 8 am on January 24. They said that it was never their intention to offend and that once it became clear that the ads were causing offence, they removed them.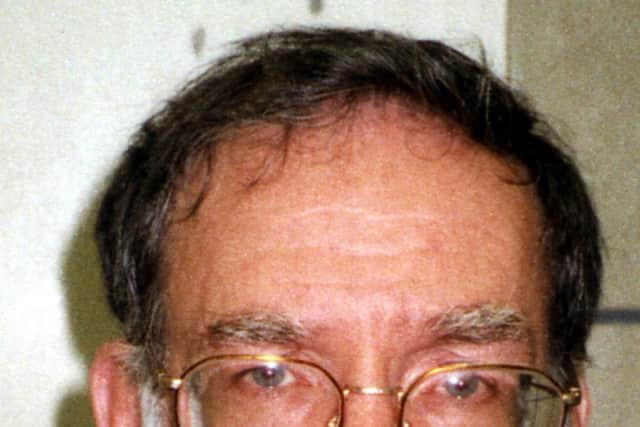 DeadHappy confirmed that they would not run the ads again. The company said they are reviewing their processes in relation to the creation and approval of ads and would endeavour to make better informed decisions going forward.
Comments
 0 comments
Want to join the conversation? Please or to comment on this article.