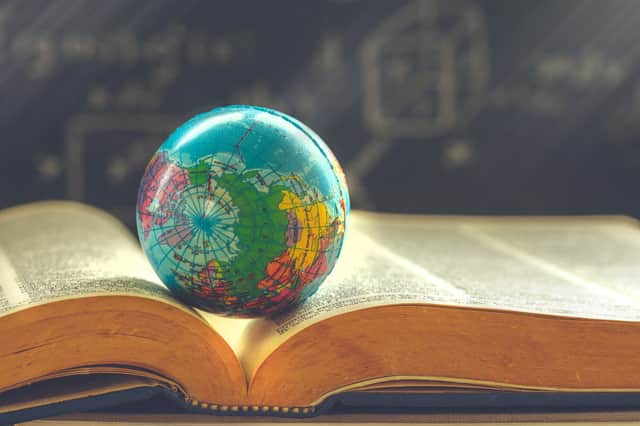 Erudera
has thought of international students interested in studying abroad in the United Kingdom and thus has researched the average cost of studying abroad in the UK, as it is proven that studying abroad is more expensive than studying in one's home country.
The average international student has to think about budgeting for the entire academic year of studying abroad or the duration of the program.
List of most po
pular study abroad destinations
United States - $60,000
United Kingdom - $43,050
Australia - $39,303
New Zealand - $36,340
Canada - $36,275
Ireland - $34,591
Sweden - $26,822
Turkey - $26,000
Japan - $25,800
The Netherlands - $25,039
Tuition fees in the US range from $32,000 to $60,000 per year, and in the UK the average tuition cost is $14,300.
The average monthly living expenses in the UK range from $1,300- $1,600, whereas in the US they can reach up to $3,000 per month. What makes this comparison stand out is that international students usually stay up to 9 months in the US, whereas in the UK they stay for the whole calendar year (12 months).
The accommodation costs in the US range from $1,600 to $3,000 per month, whereas in the UK the average rent is around $850– $1000 per month.