Tupperware: Household brand warns it could collapse unless it finds new funding - what it means
Tupperware has warned it is facing collapse unless it can quickly raise new financing
The iconic food storage container brand Tupperware  has warned there is "substantial doubt about its ability to continue as a going concern". The firm launched 77 years ago and became well-known in the 1950s and 1960s.
Despite attempting to freshen up its products in recent years and reposition itself to a younger audience, Tupperware has failed to stop a slide in its sales. The brand said they are struggling with higher interest costs on its borrowings while it attempts to turn the business around.
The firm also revealed it had to renegotiate its loans, having already made amendments three times since August 2022. Shares in the company are now at risk of being delisted from the New York Stock Exchange as Tupperware has yet to file its annual report.
Tupperware saw a resurgence during the Covid-19 pandemic, as people taking up baking and cooking more at home, and reversed a fall in the company's share price.
However, the rise turned out to be temporary as sales began to fall once the pandemic came to an end.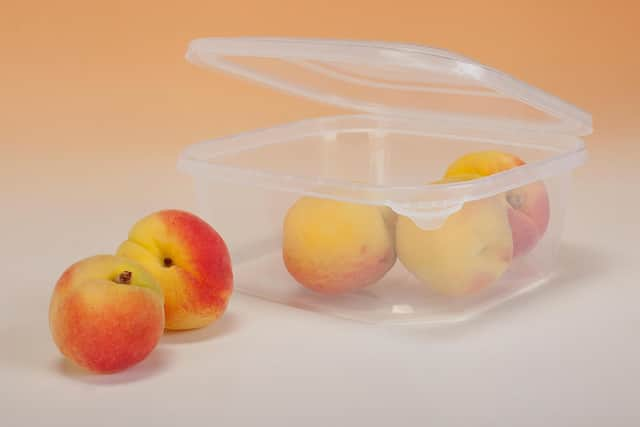 In March, Tupperware's chief financial officer Mariela Matute, who joined the company in May last year, told investors: "We're confident that we will be able to operate without substantial doubt in 2023." However, company bosses have now admitted that without new funding the brand could vanish from the market.
Comments
 0 comments
Want to join the conversation? Please or to comment on this article.