Travel advice issued for medical tourists planning trip to Turkey for weight loss surgery over botulism fears
The government has issued updated travel advice for 'medical tourists' travelling to Turkey for weight loss surgery.
Fears over an outbreak of botulism has prompted updated advice for anyone travelling to Turkey for weight loss surgery. A medical tourist is someone who travels to a country for medical, surgical or dental treatment.
Turkey is a common destination for 'medical tourists' to receive cosmetic procedures.However, the standard of medical facilities and available treatments vary widely around the world.
The UK has issued a warning to those planning a trip to Turkey for medical procedures, with updated advice saying officials are aware of 22 British nationals who have died in the country since January 2019 following medical tourism visits. The government says there are reports of an outbreak of botulism cases linked to weight loss treatments performed in Istanbul and Izmir in February 2023.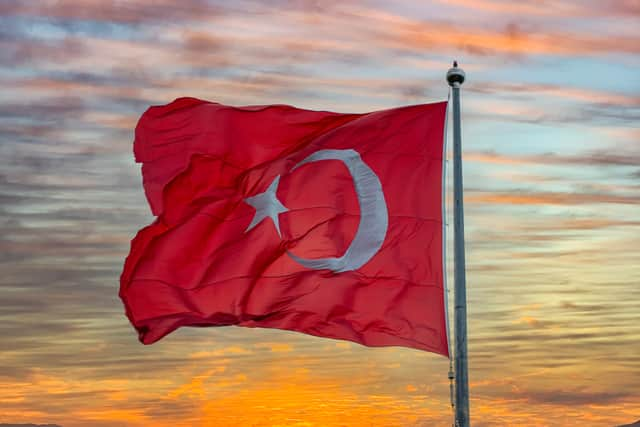 Information on the UK gov website states: "If you are travelling to Turkey to undertake a medical procedure we would advise you to refer to the HealthTurkiye portal website for medical providers who are approved by the Ministry of Health.
"Individuals considering travelling for treatment should discuss their plans carefully with their UK doctor, dentist and/or hospital specialist before committing to any procedure abroad. You can find further advice and information on medical tourism from the National Travel Health Network and Centre (NaTHNaC)."
Comments
 0 comments
Want to join the conversation? Please or to comment on this article.