Death of Tina Turner: Prince William's emotional admission as rock 'n' roll legend dies aged 83
Prince William has made an emotional admission following the death of rock 'n' roll legend Tina Turner who died yesterday aged 83.
The legendary singer had millions of fans around the world, including, it has emerged, the heir to the throne, Prince William. In an interview in December 2021, Prince William admitted to having a soft spot for her, in particular her 1989 cover of Bonnie Tyler's The Best.
The classic track takes Prince William back to a childhood moment of driving to school with his mother, Princess Diana and brother, Prince Harry. Speaking on Apple audio experience Time To Walk, William reminisced how the trio would listen to a variety of songs on the school run.  To help ease the nerves of going back to boarding school, his mother would crank up the tunes - with one song, in particular having stuck with him throughout the years.
He said: "When I was younger, Harry and I, we were at boarding school. And my mother used to play all sorts of songs to kind of ease the anxiety of going back to school. And one of the songs I massively remember and has stuck with me all this time, and I still, to this day, still quite enjoy secretly, is Tina Turner's 'The Best' because sitting in the backseat, singing away, it felt like a real family moment.
"And my mother, she'd be driving along, singing at the top of her voice. And we'd even get the policeman in the car, he'd be occasionally singing along as well. You'd be singing and listening to the music right the way out into the gates of school when they dropped you off. When I listen to it now, it takes me back to those car rides and brings back lots of memories of my mother."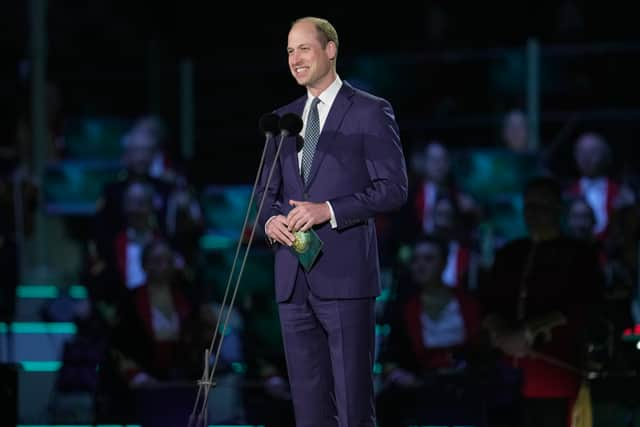 Comments
 0 comments
Want to join the conversation? Please or to comment on this article.