TikTok codes: full list of TikTok codes and what they mean including 2201, 7492, 0473 and 8750
TikTokers have been using different code combinations everywhere recently to communicate secret messages.
Secret messages have been the latest trend to hit social media with TikTok and Instagram users using codes like "o22" or "2789" to communicate with others. If, like us, you struggle to keep up with the latest trends, here's a full explanation.
Social media is a place for creativity and connection, as well as a tonne of cryptic and often frustrating messages which has become an increasingly popular trend. Explained in basic terms for millennials, remember when you used to post a facebook status with ":/" this is the same thing.
One of the codes that has appeared frequently in the bio's of social media accounts is "o22" which actually means the letter "A". People have been using this to reveal the letter of their crush's initials.
Other examples include "o33" which stands for "M", and "o45" which stands for "J". This secret code has been shared across TikTok with a full A-Z chart revealing the code for each letter.
A-Z codes
A - o22
B - o76
C - o99
D - o12
E - o43
F - o98
G - o24
H - o34
I - o66
J - o45
K - 054
L - o84
M - o33
N - o12
O - o89
P - o29
Q - o38
R - o56
S - o23
T - o65
U - o41
V - o74
W - o77
X - o39
Y - o26
Z - o10
TikTok codes
If we were feeling sad then you would use the following codes:
2789 - I'm tired of life
7492 - I wish I could have a better life
6499 - please help me through this pain
1213 – I have a headache
4411 – I feel numb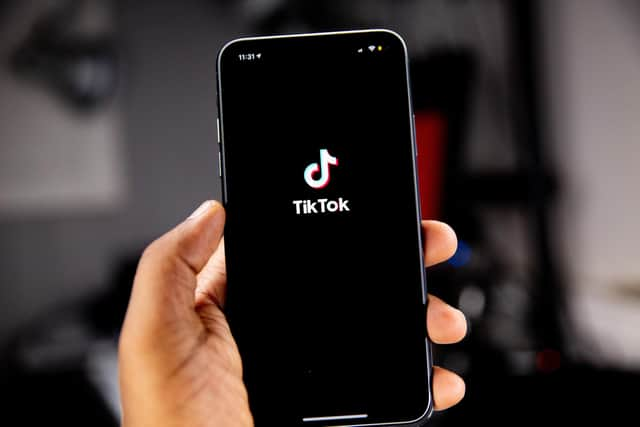 There are also codes with happier meanings like if you're trying to get the attention of a crush:
2201 - stay happy love
5280 - be mine
6027 - help I'm falling for you
6302 - I'm starting to like you
3256 - you're so attractive
Comments
 0 comments
Want to join the conversation? Please or to comment on this article.