This savvy iPhone trick could save you hundreds of pounds on an upgrade - how to check
 iPhone users can save hundreds of pounds on a phone upgrade by using this clever trick instead.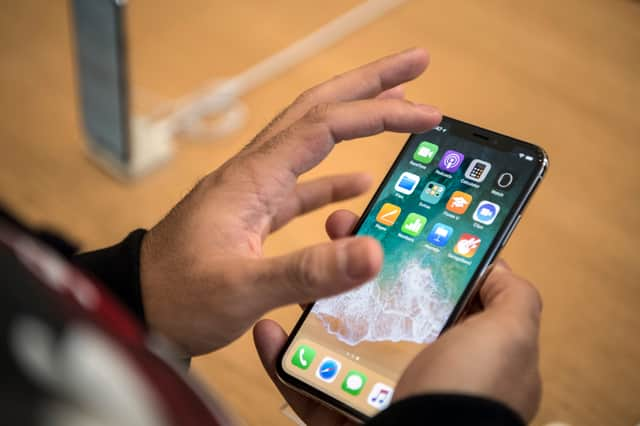 Bad battery life on an iPhone can be a major inconvenience. It's tempting to splash out on a brand new model when your battery starts depleting, but you might not need to upgrade your phone.
Buying a new iPhone when your battery life is poor is an easy solution when it comes to battery life, but far from the cheapest. Even in the January sales, an iPhone 14 Pro Max will set you back more than £1,000, or you can find yourself landed with a hefty bill each month if you choose to take one out on contract - not ideal during a cost of living crisis.
The truth is, over time the performance of your iPhone battery will naturally degrade. When you buy a brand new iPhone, it's considered to have 100% battery but this percentage will reduce as you deplete and recharge the device over time.
After around 500 charging cycles, or about two years, you'd expect your battery to be at around 80%, which means you're getting 20% less life out of a full iPhone charged compared to when it was brand new.
First, check to see what your battery life is on your iPhone. Go into "Settings", then select "Battery" and then "Battery Health & Charging". Then look under "Maximum Capacity" to see what your iPhone battery performance percentage is.
A spokesperson for Apple explained: "This is a measure of battery capacity relative to when it was new. Lower capacity may result in fewer hours of usage between charges."
If your battery life is below 80%, this might be a major inconvenience. But you don't need to totally replace your iPhone.
Instead, consider buying an iPhone battery replacement from Apple. That way you'll have a "like new" battery life without forking out hundreds or potentially over £1,000 on the latest model.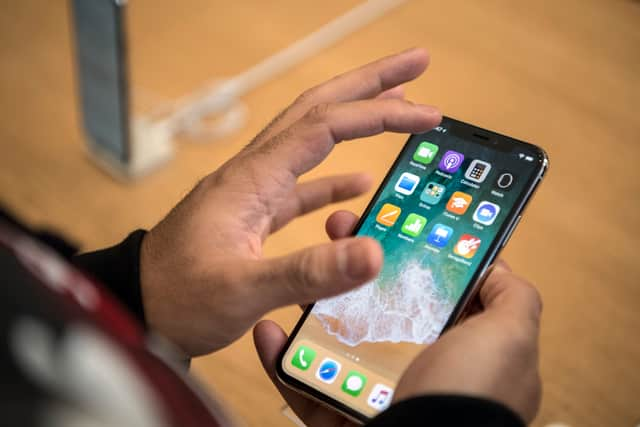 Remember that the price of an iPhone battery replacement can vary depending on your model. For any iPhone SE model, you're looking at around £49.
An iPhone 11 battery replacement will cost around £69. You'd pay around £105 to replace the battery of an iPhone 14 Pro Max, but it's unlikely you'd need one so soon after the phone's launch.
The Apple website has a calculator that explains how much you'll have to pay for each model, which you can find on the Apple website.
Comments
 0 comments
Want to join the conversation? Please or to comment on this article.