The Simpsons to bring back notorious character after 33 years - Marge and Homer will not be happy
A character who could have broken up Marge and Homer Simpson's marriage in the show's first season is on his way back to Springfield.
The Simpsons is set to bring back one of its most notorious characters to Springfield who was a threat to Marge and Homer's relationship. The return will mark 33 years after his first appearance in the popular television show.
Season one's 1990 episode Life On The Fast Lane introduced viewers to a character called Jacques, voiced by comedian Albert Brooks. Jacques was a bowling instructor who had an interest in Marge Simspon, catching her eye in the process.
Ultimately, Marge decided against having an affair with him and remained with her doughnut-loving husband Homer Simspson. But now, after more than three decades, Jacques is back in town for Sunday's (March 19) episode titled Pin Girl, it has been confirmed.
The synopsis for the episode reads: "A mysterious figure from Marge's past returns to coach her for a bowling tournament."
Rumours surrounding Jacques' return to Springfield were confirmed by showrunner Al Jean on social media. He wrote on Tuesday (March 14): "Don't nap on the new episode Sunday.  Pin Gal with the return of Jacques!"
Jacques is not the only character that Albert Brooks has voiced on The Simpsons. Viewers may recognise him in one-off roles such as supervillain Hank Scorpio (You Only Move Twice, S8 E2), motivational speaker Brad Goodman (Bart's Inner Child, S5 E7) and Russ Cargill (The Simpsons Movie, 2007).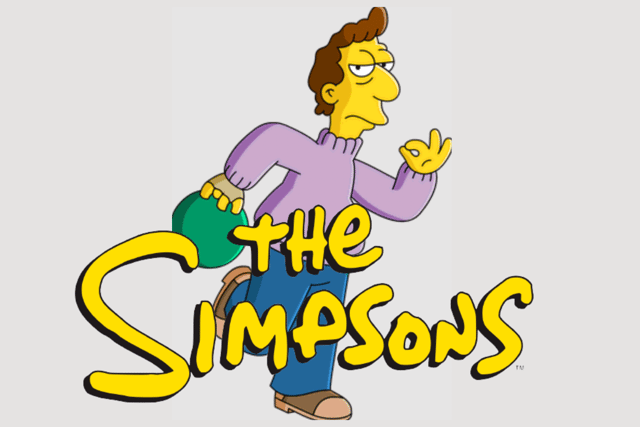 Comments
 0 comments
Want to join the conversation? Please or to comment on this article.