Red Nose Day 2023: Jaguar once owned by the late Queen Elizabeth II donated by Chris Evans
The car was first registered in 2009 and was owned by Queen Elizabeth II, who died on September 8, 2022. It has so far clocked more than 70,000 miles
A Jaguar once owned by the late Queen Elizabeth II has been donated by Chris Evans' CarFest for Red Nose Day. The charity fundraising bonanza will take place on Friday, March 17 this year.
Numerous celebrities have already been confirmed to host and perform on the night, with Welsh television presenter Gethin Jones taking part in a 24-hour 'danceathon' to raise money for the event.
And, in 2023, one winner will be able to own something once operated by Her Majesty, Queen Elizabeth II. The money raised will support people struggling with the cost-of-living crisis and tackle issues such as homelessness, mental health problems, as well as global and domestic food poverty.
Chris Evans said: "I'm so grateful CarFest is able to support Comic Relief. I'm thrilled that we are able to donate this very special historic car, and so pleased to be able to share it with another enthusiast, especially for such an important cause."
The Jaguar in question is 14 years old and reportedly has racked up 73,000 miles which equates to around 5,200 miles per year. It was last sold at an auction in November 2022 for £43,000.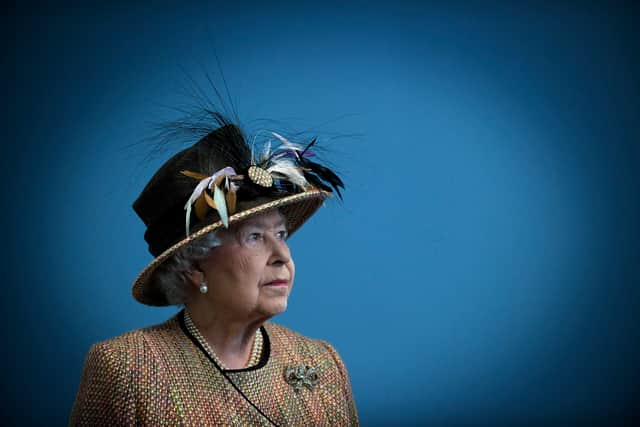 Samir Patel, chief executive of Comic Relief, said: "We are enormously grateful to Chris Evans and CarFest for this generous donation for Red Nose Day – this truly is a prize like no other we have ever been able to offer our supporters. This is an extraordinary opportunity to own a real piece of history and will be such a special prize for the lucky winner."
Comments
 0 comments
Want to join the conversation? Please or to comment on this article.