Queen Elizabeth II: When and where will the late Queen's funeral take place - and will it be a bank holiday?
Preparations for the Queen's funeral are now underway after the monarch died on Thursday
Queen Elizabeth II dies: 'God save the king' - what did PM Liz Truss say following death of monarch?">Queen Elizabeth II is dead and the nation has been plunged into mourning, with events and services cancelled or suspended across the UK as a mark of respect.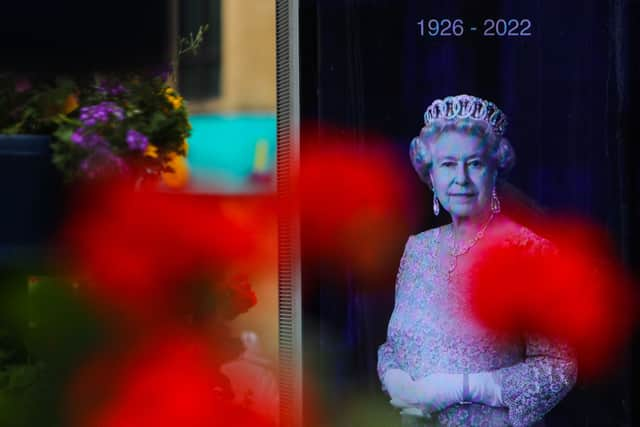 The Queen was the longest-reigning monarch across the entirety of British history, serving the UK for 70 years after her coronation in 1953.
Queen Elizabeth has died - what comes next?
From the moment of Queen's Elizabeth death, her son Charles III Coronation: when is it, can King Charles abdicate & will there be a national holiday?">Charles officially became the monarch of the UK (Charles III), as well as the head of state of Commonwealth realms.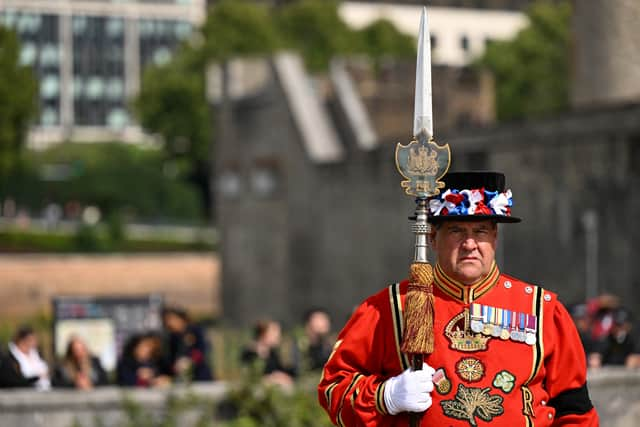 And on Sunday, the Queen's coffin will be taken to to Edinburgh's St Giles' Cathedral where it will rest for 24 hours before being transported to London.
When will Queen Elizabeth's funeral take place?
At the time of writing on Friday, September 9, Buckingham Palace has not yet confirmed the date and details of the Queen's funeral.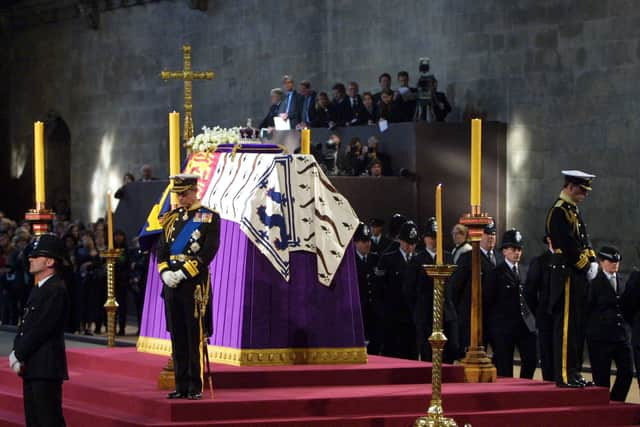 However, royal protocol dictates that the funeral is held 10 days after the Queen's death.
As the Queen died on September 8, this would make the date of the funeral Sunday, September 18, however, this is yet to be confirmed.
Where will Queen Elizabeth's funeral take place?
The Queen's state funeral is set to take place at Westminster Abbey.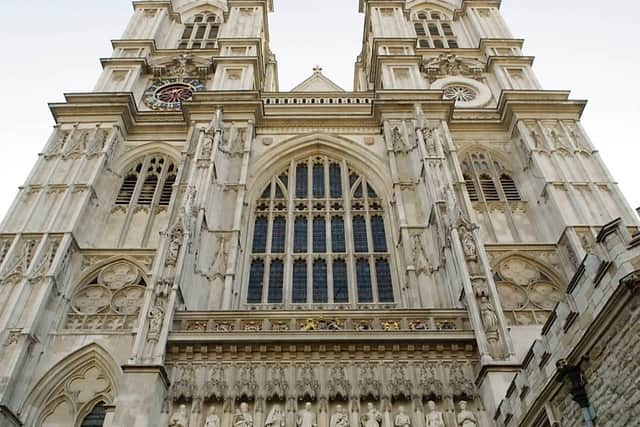 The Abbey in central London is where the UK's kings and queens are traditionally crowned, and was where Queen Elizabeth was coronated in 1953. It was also where she married the late Prince Philip.
Although there hasn't been a funeral service for a monarch in Westminster Abbey since 1760 (George II), the Queen mother's funeral was held there in 2002.
Where will Queen Elizabeth be buried?
It is understood that the Queen will be buried with her parents and sister in Windsor Castle's King George VI Memorial Chapel.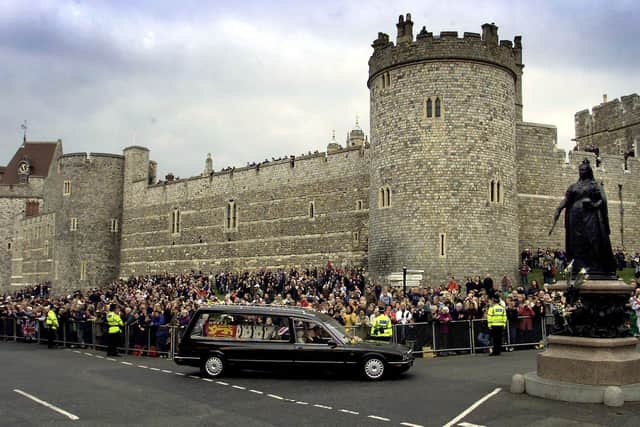 Although the Queen loved Balmoral, where she passed away on Thursday, Windsor Castle was said to be her favourite home.
Will the day of Queen Elizabeth's funeral be a bank holiday?
It is likely that the day of Queen Elizabeth's funeral will be declared a bank holiday.
But this is yet to be confirmed by the government and Buckingham Palace.
Comments
 0 comments
Want to join the conversation? Please or to comment on this article.