Queen Camilla's little known and unusual royal title under William if she outlives King Charles revealed
Camilla became Queen when her husband, King Charles ascended to the throne, but if she were to outlive the King, she'd receive a new royal title.
The second Charles dies, Prince William will immediately become King, meaning Camilla will no longer be known simply as the Queen. When the reign of her husband ends, Camilla will receive a new royal title.
When Queen Elizabeth II passed away in September, Camilla was known briefly as the Queen Consort. After the coronation, Camilla was crowned inside Westminster Abbey along with King Charles and officially became Queen.
If she were to outlive King Charles, Camilla would be known as Queen Dowager as William becomes King. Queen Dowager was a title first used by Queen Adelaide in 1830 and means a widow with a title or property derived from her late husband.
The most recent example where a spouse outlived the monarch was Queen Elizabeth's late mother, Elizabeth Bowes-Lyon, who was married to King George Vl and was known as the Queen Mother.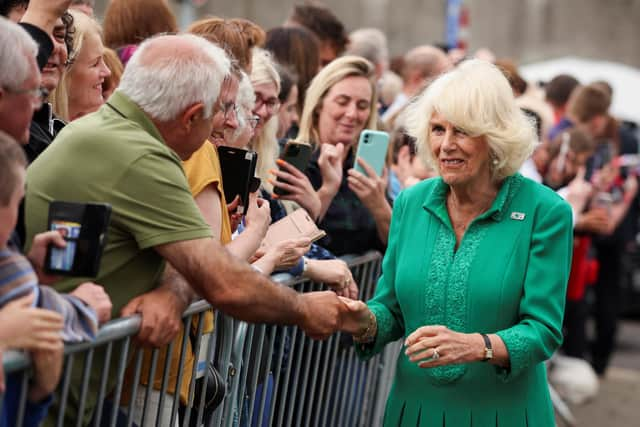 It was thought that after Charles became King, Camilla would be known as Princess Consort. However, during her platinum jubilee, Queen Elizabeth stated "It is my sincere wish that, when the time comes Camilla will be known as "Queen Consort as she continues her own loyal service."
Comments
 0 comments
Want to join the conversation? Please or to comment on this article.