Prime Energy drink fans left disappointed after queuing outside Sainsbury's stores for KSI & Logan Paul drink
Prime Energy fans were told by Sainsbury's staff to limit drinks to just three per person
Sainsbury's released a list of the flavours it was stocking alongside a limited edition orange and mango product which excited Prime Energy fans. But although shoppers queued outside stores including Sainsbury's in Maidstone, Birmingham and Torquay they were met with empty shelves and signs saying the shops were still waiting for stock.
Some of the parents of eager Prime Energy fans had been waiting in line long before the stores opened and still failed to nab a bottle of the sought-after drink.
One dad, from Peterborough, said: "It's the new craze. They all want to get their hands on it.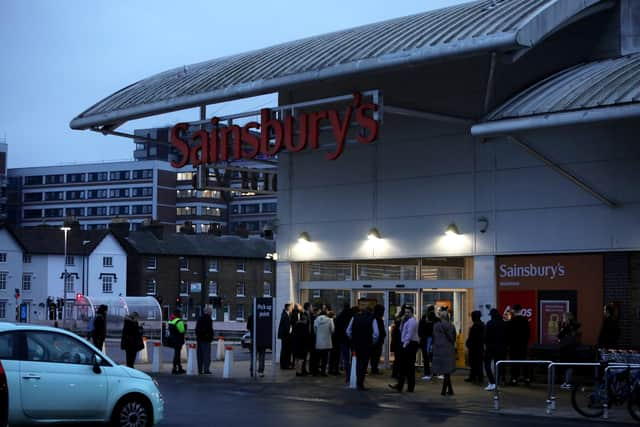 "I've just finished a night shift and when I got back my son said 'guess what's coming out at Sainsbury's at 7 am?
"We managed to get some when it came out at Aldi, but the queues were ridiculous.
"It's £2 per bottle here but a shop near us is charging £8. I told my son he's not to pay that for a bottle – hopefully, in six months it will die down."
Prime was first launched in Asda but sold out almost instantly when it was put on the shelves. It also went on sale in Aldi just before Christmas, with chaos ensuing as people battled to get a bottle.
The high demand for the drink outweighed the supply and resulted in people selling it online and at independent corner shops for up to £1,000 a bottle. KSI responded to the outrageous prices, urging his followers not to pay the inflated prices. He also said the reselling 'annoys him' when speaking to Capital FM.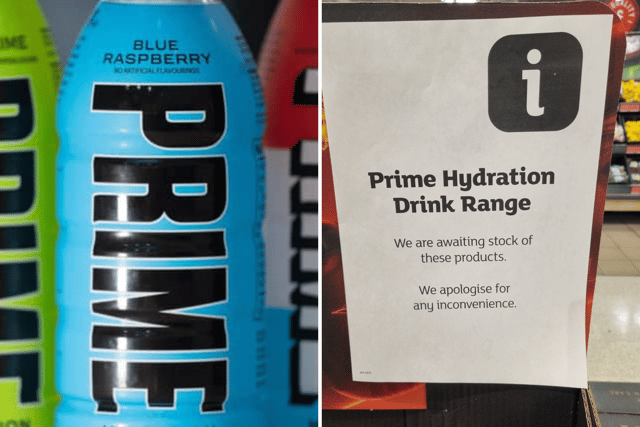 Sainsbury's Prime Hydration Energy - flavours and prices
· Prime Hydration Lemon Lime 500ml - £2
· Prime Hydration Blue Raspberry 500ml – £2
· Prime Hydration Tropical Punch 500ml – £2
· Prime Hydration Ice Pop 500mm – £2
· Prime Hydration KSI Limited Edition Orange & Mango 500ml
Comments
 0 comments
Want to join the conversation? Please or to comment on this article.