Paul Cattermole dead: S Club 7 star's death certificate reveals he died of 'multiple heart issues' aged 46
Paul Cattermole was found dead in his Dorset flat in April.
S Club 7 star Paul Cattermole's death certificate has revealed the singer died from 'multiple heart issues', it has been reported. The 46-year-old was found dead in his flat on April 6 in Wareham, Dorset.
According to The Express, coroners found Paul died from a 'cardiac arrhythmia, acute myocardial ischaemia and severe coronary artery atheroma and intraplaque haemorrhage' just months before the band's reunion tour.
The National Institute of Health says: "An arrhythmia, or irregular heartbeat, is a problem with the rate or rhythm of your heartbeat. Your heart may beat too quickly, too slowly, or with an irregular rhythm."
Regarding acute myocardial ischaemia, the Mayo Clinic says: "Myocardial ischemia occurs when blood flow to your heart is reduced, preventing the heart muscle from receiving enough oxygen."
As mentioned, his death came just months before S Club 7 were set to head on a reunion tour. Since, they have rebranded themselves and faced another set back when Hannah Spearritt dropped out.
On Instagram, the popular band now refer to themselves as just 'S Club'. But the band and the tour will still be going ahead.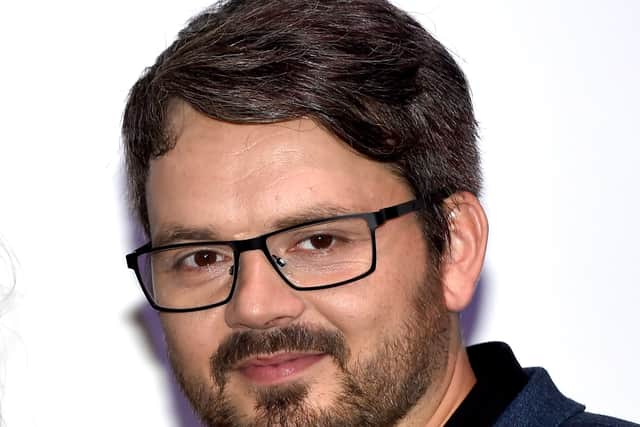 In a recent social media clip band member Jon Lee, said: "Sorry it's been a while since you've heard from us but in all honesty we've been in a bit of shock and it's taken a while for us to find the right words to describe how we feel about losing our brother Paul."
Comments
 0 comments
Want to join the conversation? Please or to comment on this article.