NHS waiting times: Hundreds of people lose sight due to treatment delays caused by NHS backlog claim AOP
Hundreds of people have lost their sight due to treatment delays caused by NHS backlogs, according to the Association of Optometrists (AOP)
The FOI  request revealed incidents 99 involved "severe harm" and 120 "moderate harm" - including one patient who went blind in their left eye after going three months without what should have been a monthly injection.
AOP described the situation as a "health emergency", with the backlog for ophthalmology appointments in England the second-largest in the NHS. The backlog stands at 628,502 - with 27,260 waiting a year or more.
The AOP is calling on the government to adopt a "national strategy for eye care" to tackle the issue. AOP chief executive Adam Sampson said: "There are good treatments available for common age-related eye conditions like macular degeneration, but many hospital trusts simply do not have the capacity to deliver services.
"It's incomprehensible and absolutely tragic that patients are waiting, losing their vision, in many parts of the country because of the way eye healthcare is commissioned."
The Department of Health and Social Care (DHSC) said the NHS was making good progress in reducing wait times and is working towards eliminating delays of a year or more for elective care by March 2025.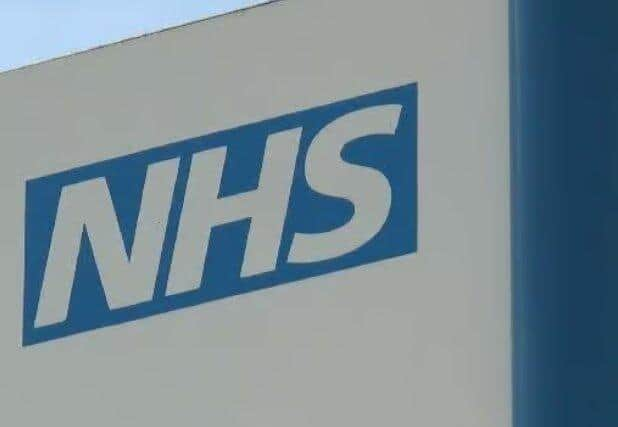 In response, DHSC, said: "No one should have to suffer avoidable sight loss, and we are taking action to improve access to services, including appointing a national clinical director for eye care to oversee the recovery and transformation of services, so patients receive the care they need.  are also investing in the ophthalmology workforce, with more training places provided in 2022 - and even more planned for 2023 - alongside improved training for existing staff."
Comments
 0 comments
Want to join the conversation? Please or to comment on this article.