Major travel scams and how to avoid in 2023 including pickpockets, fake COVID tests, and unlicensed taxi firms
Holidaymakers beware of these common scams in 2023 targeting tourists abroad.
With holidaymakers looking to get away in 2023, experts have provided essential information on how to avoid widespread scams targeted at tourists abroad. Some tips may be common knowledge but other nefarious and sly scams are unrecognisable to the average traveller.
January is a busy month for holiday bookers. Many across the UK have spent their Christmas break dreaming of a warmer place, and a trip abroad is well and truly on the resolutions list.
Thanks to Artic blasts and cost of living woes, many are jumping at the opportunity to leave the United Kingdom at the moment but it's important not to get too giddy - stay alert for anyone trying to deceive you. Scam artists aren't just cunning and clever but experienced in how to manipulate tourists.
With help from the experts at Scams.info, we've compiled a list of recommendations on how to stay safe against major travel scams in 2023.
Fake Covid tests and PCRs 
Some countries now require holidaymakers to show a valid, negative COVID test before arriving and entering the country. Warwickshire Trading Standards has recently prosecuted a business for advertising and conning holidaymakers with fake PCR tests and 'fit to fly' certificates.
If you're travelling from the UK, PCR tests are available to purchase at most pharmacies nationwide and the results can be published through the NHS app - which is accepted as a valid certificate.
Pickpockets 
It's the most common scam but it's still around for a reason - it's dead easy. Pickpocketing is the oldest scam in the book, but now more than ever, scammers are becoming increasingly creative. Scammers may interact with you directly, to allow time for a third party to steal from under your nose whilst you're distracted. When in crowded, public spaces, it's always vital to keep your personal belongings close by. It's also best practice to leave valuables at home where possible, but if you must bring them with you, store them in a money belt or bum bag to prevent theft.
Transport 
As a tourist you're very much reliant on transport services to be the bedrock of your holiday. However, with little specialist and local knowledge travellers can find themselves short changed or worse.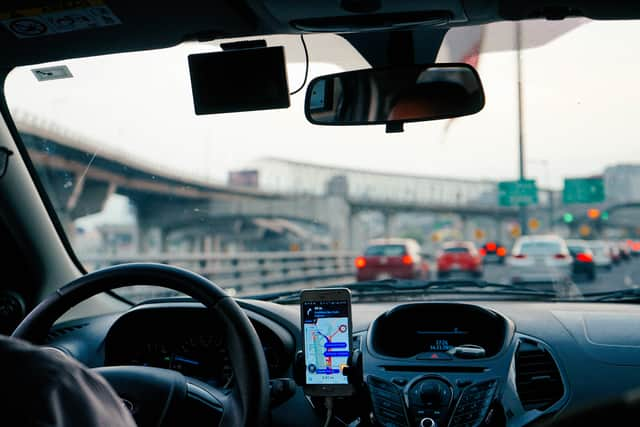 Unregulated airport taxis could take advantage if you're uneducated on typical fares. As a result, you could be charged extremely high rates or taken to the incorrect destination rather than the location you requested.
To avoid this scam, here's a few tricks travellers should always remember:
Research a reliable, licensed taxi firm before jumping into an unknown car.
Most drivers are required by law to carry an ID badge in the vehicle. If the driver refuses to show you theirs, get another taxi. 
Always ask the driver what the fare will be, before starting the journey. If the driver refuses to pre-warn you of fares, book with another taxi firm and do not enter the vehicle.
Hotel and Accommodation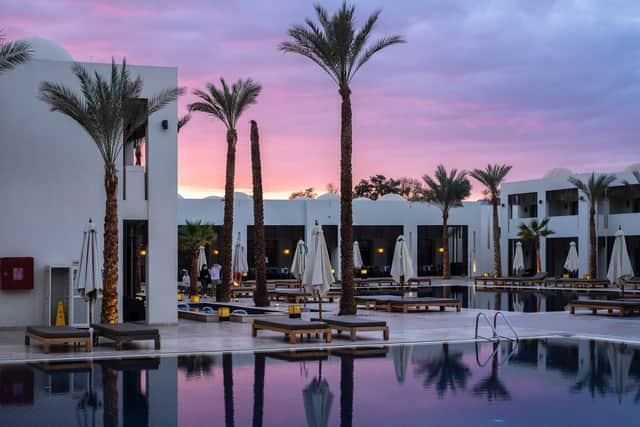 Booking a dodgy hotel or accommodation can leave you in a potentially dangerous situation. However, at the very least you could be spending an obscene amount and overpaying for your stay.
Ensure to fully research the facility before booking. Look for reviews with images and check to make sure it's a registered building. More and more adverts are appearing to show accommodation that isn't real, outdated and different to the visuals provided.
By booking through reputable travel agencies, you can avoid illegitimate accommodation as the agency will cover all of the above bases for you.
Public WiFi 
To most, shared public WiFi is a luxury but to someone whose information has been breached via a public server… not so much. It's key to remember that public WiFi may not be as secure as your private network at home.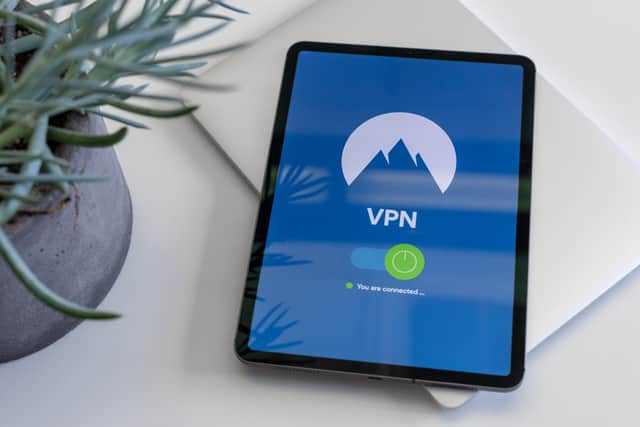 Avoid anything that requires the input of personal information like contact details or bank card details. To combat this, downloading a VPN will allow you to block any unwarranted third party companies from accessing your data.
Activities and excursions 
Make sure to book activities and excursions through a legitimate company. If you're stuck, travel agencies can help with identifying a safe and official company to use.
Photography
In the age of social media, there has been a resurgence in photographing public landmarks etc. A popular scam is for companies to claim only official photographers can photograph the location.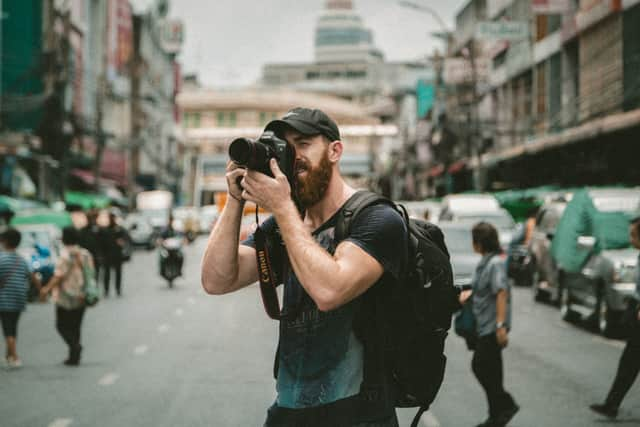 Always consult staff nearby or research online to make sure they are not pulling a ploy to entice you into paying for their service.
Gambling 
There's always a risk involved in gambling but make sure it's one you can control. Casino staff may explain a game to you in a lengthy way to confuse you and give the casino an upper hand.
Comments
 0 comments
Want to join the conversation? Please or to comment on this article.