People in the UK will be forced to pay much more for new passports in a major change coming into effect from Thursday (February 2). Costs have shot up for new applications for the first time in five years.
Standard online applications have been hiked from £75.50 to £82.50 which is an increase of £7. While new passports for children and infants have also become more expensive with a rise of £4.50 from £49 to £53.50.
Applying for new passports in person by visiting Post Offices is more expensive than online, though prices for that have also shot up. It is now priced at £93 instead of £85 for standard passports, while child prices are now £64 from £58.50.
Overseas paper applications for new passports have increased the most from £95.50 to £104.50 for adults. While for children it has risen to £71.50, up from £65.50.
This means the average family of four, all requiring new UK passports will have to fork out £272 - an extra £23. The major change comes at a time when the UK is bearing the brunt of a cost of living crisis including surging energy bills and more expensive groceries.
The Home Office says the new fees will help "move towards a system that meets its costs through those who use it".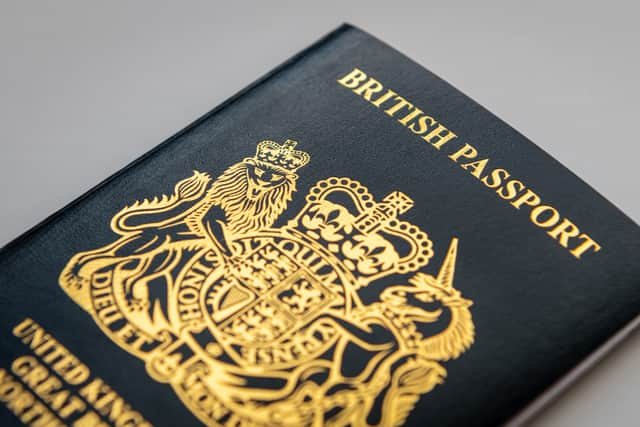 You are advised that if you have six months or less on your current UK passport to fill out and submit an application as soon as possible. To apply for a new passport online, visit the government website.