Local Elections 2023: Former Brexit minister David Davis calls on government to delay voter ID rules
Former Brexit minister David Davis wants to see Voter ID delayed until after the upcoming local elections in May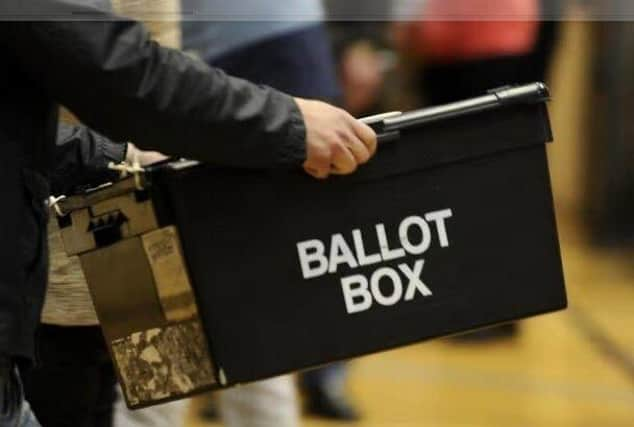 Former Brexit minister David Davis has called on the government to delay the implementation of voter ID. Mr Davis wants to see the system delayed until after the local elections which take place at the start of May.
The upcoming local elections will be the first since new legislation was passed in regards to voter ID. This has come into place under the Elections Act 2022 and it now requires people to take a form of photo ID to a polling station or apply for a Voter Authority Certificate.
Yet Mr Davis has said that he thinks the system should be delayed as it may prevent "even hundreds of thousands" of people from being able to vote. If this was to happen, he has described it as an example of people being "prevented from exercising their democratic right".
Mr Davis said: "The system they put in place to deal with the problem of those with no ID has not worked.
"I would at the very least just delay it and say, 'look we will do this in due course when we've got enough of the people in that vulnerable group covered'.
"If they do that, at least it avoids the worst outcome which is thousands, tens of thousands, even hundreds of thousands of people are prevented from voting and exercising their democratic right."
The deadline for applying for a Voter Authority Certificate for elections in May 2023 is 5pm Tuesday April 25. Around 8,000 seats are set to be contested across the country.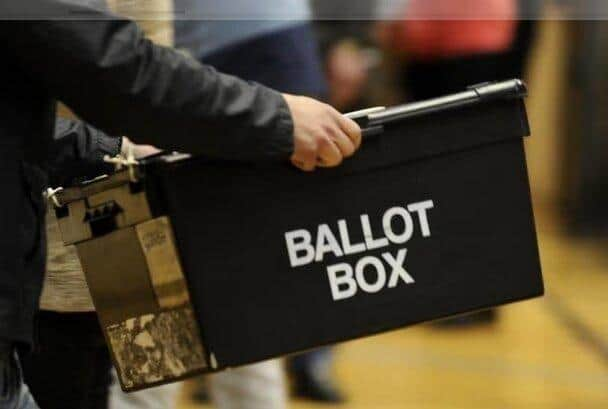 What you need to vote in this year's local elections
In order to vote at the local elections on May 4, you will need to bring one of the following tyoes of photo ID to the polling station
a UK or Northern Ireland photocard driving licence (full or provisional)
a driving licence issued by the EU, Norway, Iceland, Liechtenstein, the Isle of Man or any of the Channel Islands
a UK passport
a passport issued by the EU, Norway, Iceland, Liechtenstein or a Commonwealth country
a PASS card (National Proof of Age Standards Scheme)
a Blue Badge
a biometric residence permit (BRP)
a Defence Identity Card (MOD form 90)
a national identity card issued by the EU, Norway, Iceland or Liechtenstein
a Northern Ireland Electoral Identity Card
a Voter Authority Certificate
an Anonymous Elector's Document
Comments
 0 comments
Want to join the conversation? Please or to comment on this article.