John Lewis: Retailer to axe staff bonuses and plan to cut jobs after losses of £234million
Staff at the John Lewis Partnership, which includes Waitrose and John Lewis shops, will not receive bonuses and could face job losses as the company announces financial losses of over £200million.
The John Lewis partnership announced the company posted annual losses of £234million in the last year. The John Lewis Partnership is employee-owned by permanent staff who are known as partners - these partners typically get an annual bonus payment.
This year, no bonuses will be given to employees due to the company making a loss. Last year, bonuses worth £46million were handed out to partners.
Company chairman of John Lewis Partners, Sharon White admitted the losses "will have an impact on our number of partners." No detail has been given on the location or number of job cuts that will be made.
She said: "As we need to become more efficient and productive, that will have an impact on our number of partners. That's a massive regret to me personally. I am sorry that the loss means we won't be able to share a bonus this year or do as much as we would like on pay."
John Lewis recorded a loss of £78milion for the financial year which ended in January, however when exceptional costs were added, the number totalled £234million. Exceptional costs include the write down value of Waitrose stores.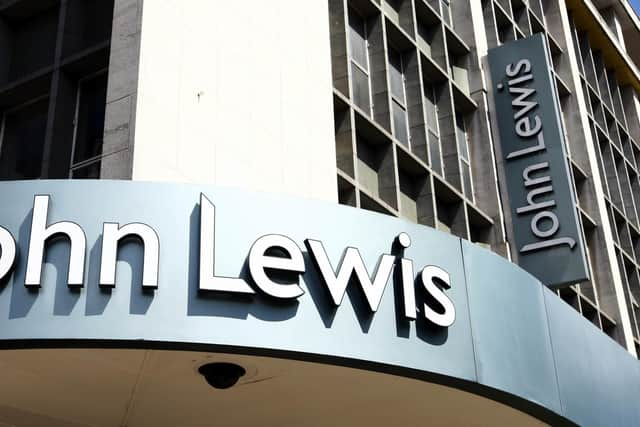 Due to inflation, the company says they saw an increase in costs of £180million in the last year. Sales at Waitrose dropped by 3%, a sign of the cost of living crisis continuing to take its toll.
Despite the negative outlook, Ms White emphasised that the company balance sheet remained strong with £1bn of cash and access to a £420m credit facility.
Comments
Want to join the conversation? Please or to comment on this article.