Glastonbury organiser Emily Eavis says one of two female headliners booked for 2024 festival
Glastonbury Festival organiser Emily Eavis has confirmed that one of two female headliners has been booked for the 2024 festival
Glastonbury Festival organiser Emily Eavis has said one of two female headliners has been booked to play the 2024 festival. This comes after the festival received some criticism for the all male headline line-up for the 2023 festival.
Guns n Roses, Arctic Monkeys, and Elton John will headline the festival in 2023. Eavis has since said that the lack of female headliners is a "pipeline problem" in the music industry.
Speaking to a national publication, Ms Eavis said that more investment into female musicians is needed to fix this. She said: "We're trying our best so the pipeline needs to be developed. This starts way back with the record companies, radio. I can shout as loud as I like but we need to get everyone on board."
On the subject of the 2024 headliners, she said that there will be two female acts topping the bill. One of these is confirmed and the other is said to be close - both will be playing the festival for the first time.
Getting the big names on board is not as easy as we may think, as Eavis explained the process of securing Sir Elton John for the Sunday headline slot this year. It took her to write a personal letter to the Rocket Man in which she urged him "not to miss out on a potentially incredible moment for you, for us, for the fans."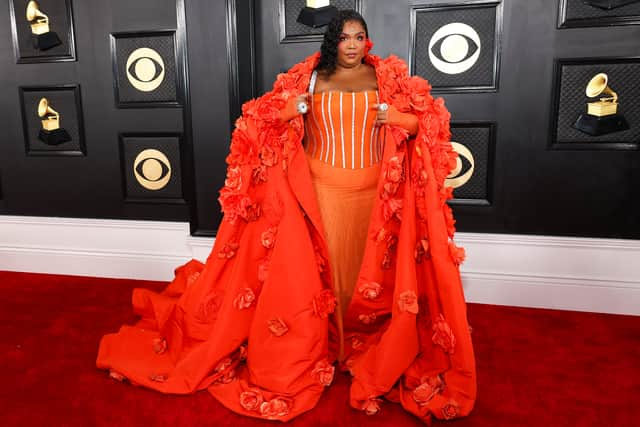 This prompted a swift response from Sir Elton. Emily said: "He called up and confirmed right away. People assume that because we're the 'Christmas of music' we can breezily book whoever – but to get Elton doesn't happen easily, so that's a really big moment for us."
Comments
 0 comments
Want to join the conversation? Please or to comment on this article.