First News: Butterflies in trouble
A new study has said that the heatwave and drought (lack of rainfall) last summer has been bad for some UK butterfly populations.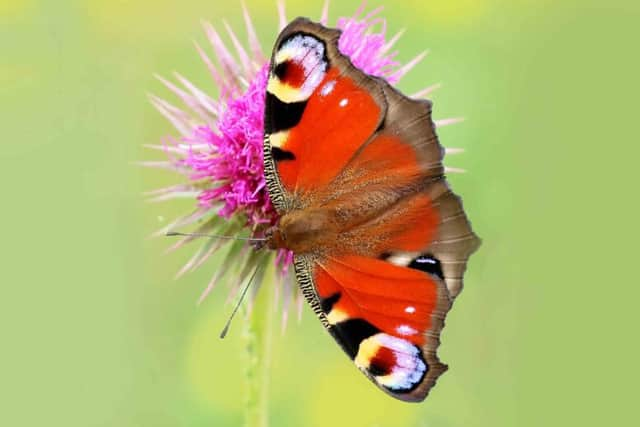 Familiar butterflies were seen in good numbers in spring 2022, but after a hot summer their numbers were greatly reduced. Species whose numbers fell include the green-veined white, small white, small tortoiseshell, peacock and common brimstone butterfly. Researchers worry that they'll see further decline throughout 2023.
Caterpillars turn into butterflies but dry weather means that the plants they rely on for food are more likely to die. Less food means there'll be fewer caterpillars that survive and get their chance toturn into butterflies.
Dry weather is especially bad for butterflies, and the recent UK Butterfly Monitoring Scheme report said that since the 1970s, the numbers of around 80 per cent of butterfly species have gone down. Many never recovered from bad droughts in 1976 and 1995.
YOUR NEWS
Young people! Send us your news and photos to [email protected] and have your story published on this page and, perhaps, in First News too.
Dancing in London Children's BalletBy Scarlett Monahan
I am dancing the title role in this year's production of Snow White at the Peacock Theatre, London, from April 13-16.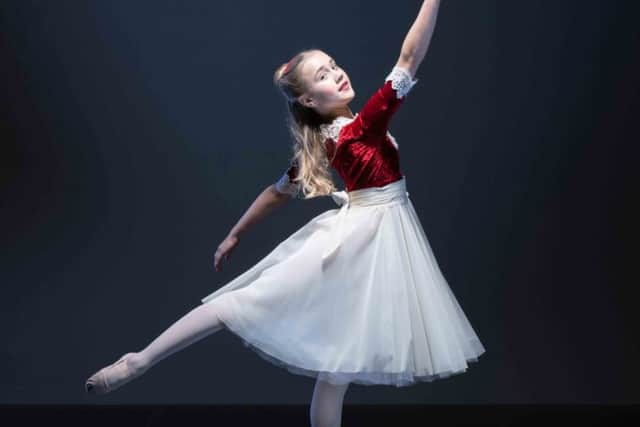 This is my fourth and sadly last time dancing with London Children's Ballet (LCB) – next year I'll be too old.My first experience was in LCB's touring company when I was nine and I absolutely loved taking ballet into the community. It was when I was cast in the main company for Ballet Shoes that my passion for classical ballet really grew. Last year I was the understudy for the main role so I had to learn my own parts as well as Anne's (Anne of Green Gables).
When I received the email to say I had got the part of Snow White, I was over the moon! Snow White is a wonderful character to portray – she is caring and confident and I get to dance my first ever pas de deux with my partner John, who plays the Huntsman. I love working with Gavin McCaig (choreographer) and Matt Topliss (rehearsal director). They are so much fun, really encouraging and they have such amazing ideas. I can't wait to perform on the stage, it's going to be a very special ballet!
WOW!
A church in America is set to drop thousands of Easter eggs from a helicopter on Easter Sunday. Aguilas Centro Familiar Cristiano of Las Vegas plans to hide and drop around 10,000 eggs so that families can have fun hunting for them.
DIARY DATES
Easter Sunday
A religious holiday celebrated by Christians. People often give chocolate Easter eggs as gifts.
International Day For Street Children
Events take place across the world to raise awareness of street children and how we can ensure they all have equal rights.
WEEKLY PUZZLE