Elon Musk announces major shake-up to Twitter blue-tick- latest on polls and recommended posts for subscribers
The changes to Twitter were announced on the platform by Elon Musk and are set to come into place next month
Twitter owner Elon Musk has taken to the platform to announce some major changes to the blue tick status. This is the status which is applied to accounts that are 'verified'.
The changes come just months after Twitter Blue, the social media platform's opt-in verification launched. This gives users the chance to have a blue verified tick next to their name and "offers early access to select new features, like Edit Tweet." according to the platform.
Last week, Twitter confirmed 'legacy' blue ticks would start to be removed from April 1. The legacy checks appear on accounts where users had proven their identity before Musk took over the platform last October.
In the latest shake-up, Musk tweeted to say changes are coming to address the "swarms'' of Artificial Intelligence bot accounts on the site. The changes to the platform are set to impact who has access to the 'For You' section of Twitter and the ability to vote in polls. He also confirmed when these changes would be introduced.
"Starting April 15th, only verified accounts will be eligible to be in For You recommendations. This is the only realistic way to address advanced AI bot swarms taking over. It is otherwise a hopeless losing battle.
"Voting in polls will require verification for the same reason. That said, it's ok to have verified bot accounts if they follow terms of service & don't impersonate a human."
Twitter users responded in their numbers to the announcement tweet, which was posted at almost 3am UK time. One user wrote: "So you've gone from 'kill the bots and save Twitter' to 'bots can stay, let's move them to the paid plan'?"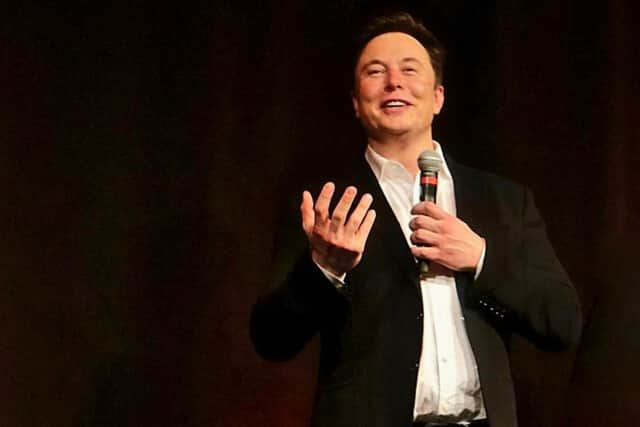 Another user, curious about how to spot the bots mentioned by Musk, replied: "Would we know which ones are bots? Will they be identified as bots?" whilst another wrote: "That's the core thing bots are made to do.  Impersonate people."
Comments
 0 comments
Want to join the conversation? Please or to comment on this article.