Disney+ to raise subscription price and merge with Hulu after losing subscribers - but will it affect the UK?
Disney+ is set to hike its prices following a merge with streaming platform Hulu.
Disney+ is set to merge with Hulu soon as part of a new app which will launch later this year. Bob Iger, Disney's CEO, said the company was going to create a "one-app experience" for subscribers in the US, leading to a "unified streaming experience".
Despite the merger, Disney is planning to keep Disney+, Hulu and ESPN+ as standalone platforms as well. The announcement comes after Disney+ lost four million subscribers in the first three months of 2023.
A majority of the lost subscribers came from Disney+ Hotstar in India who left the streaming service after it lost its rights to Premier League cricket matches. From January to March 2023, Disney+ subscribers fell to nearly 158million.
In addition, the cost of an ad-free Disney+ subscription in the US will increase this year from the current $10.99 a month. The new subscription price is yet to be announced or if the change will take place once the new Disney+ and Hulu app has become available.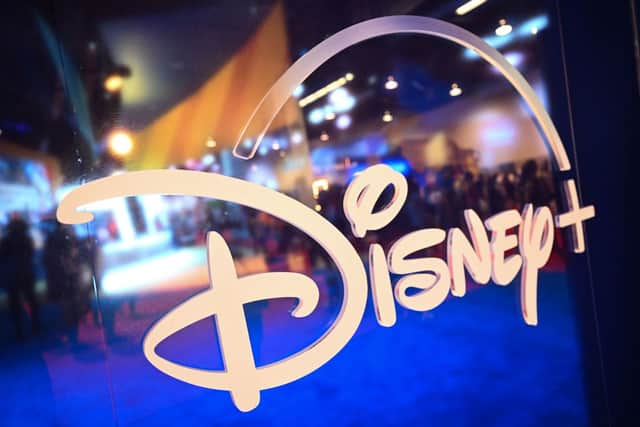 Last year, Disney raised the price of both Hulu and Disney+ subscriptions as it introduced its $7.99 ad-supported service.The ad-supported tier is expected to be launched in Europe later this year, with a price yet to be confirmed.
Will the Disney+ and Hulu app be available in the UK?
Currently, Hulu's standalone app is unavailable in the UK. However, a number of Hulu movies and TV shows are available via the Disney+ streaming service.
The price of Disney+ is £7.99 a month in the UK. If you wish to pay annually,  the subscription price is £79.90.
DISCLAIMER: This article contains affiliate links. We may earn a small commission on items purchased through this article, but that does not affect our editorial judgement.
Comments
 0 comments
Want to join the conversation? Please or to comment on this article.