Cost of living: 3 government schemes that could save parents £1,617 - six months left to apply for £500 grant
As research reveals it costs between £7,100 and £18,000 a year to raise a child, here's a list of help you can claim from the government to help towards costs.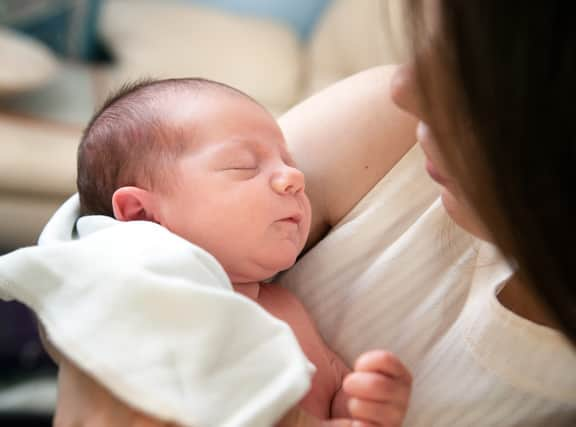 Many people dream of starting a family, but having a child is becoming increasingly difficult due to rising costs. It costs between £7,100 and £18,100 a year to raise a child according to research from Moneyfarm - an unimaginable amount of money for some, especially amid an ongoing cost of living crisis.
With this in mind Sophie Miller, the resident money saving expert at Vouchers.co.uk is urging all parents to check if they're eligible for three Government schemes that could save them £1,617. The list of financial help available Includes a £500 grant for first time parents.
You'll need to be quick though, as the grant needs to be claimed within 11 weeks of your baby's due date or within six months after the baby's birth. Here is a list of all the government schemes available that could save parents up to £1,617.
Sure Start Maternity Grant - £500
The Sure Start Maternity Grant is a one-off payment of £500 towards the cost of having a child. The grant must be claimed within 11 weeks of the baby's due date or within six months after the baby's birth so it's important all new and expectant parents are aware of it.
You are likely to receive the grant if you're expecting your first child, a multiple birth such as twins and have children already or if you and your partner already receive certain benefits including income support, child tax credit, Universal Credit and others.
April increase in maternity allowance - £617
On April 10, people eligible for the standard maternity allowance gained a 10.1% rise in payments which is the equivalent of an extra £15.82 a week or £617 across the 39 weeks in which the allowance can be claimed. This is an automatic increase which all mums currently receiving the allowance or will be receiving in the near future need to be aware of as it will help towards the cost of living crisis.
If you are a new or expectant mother not receiving this allowance you can check your eligibility on the Government website.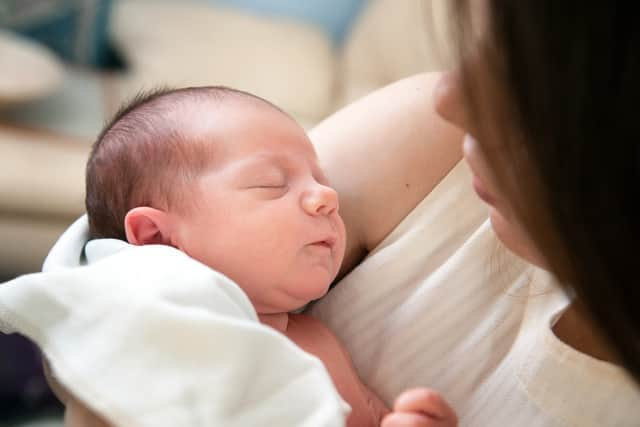 Receive up to £500 every three months with tax-free childcare
If you're coming to the end of your maternity leave and considering childcare there is a government scheme for tax-free childcare where you can receive up to £500 every three months for each child looked after by an approved childcare provider. Which include childminders, nurseries, nannies, after school clubs and play schemes. You can apply online to find out if you're eligible for this scheme.
Comments
 0 comments
Want to join the conversation? Please or to comment on this article.