Cheapest supermarket in March 2023 revealed by Which? including Asda, Aldi, Tesco, Sainsbury's and more
Waitrose proved to be the most expensive supermarket, costing just over £90 for a basket shop containing 46 regular items.
Consumer website Which? has revealed the cheapest UK supermarket in March. They compared the prices of 41 popular groceries in March and found the cheapest cost of a basket shop would have been £72.54 in total.
Supermarkets obviously stock thousands of items, and the basket shops that were used to compile the list contained the most common basket items, including Heinz baked beans, milk and tea bags.
Many people have their preferred supermarkets, mainly down to things like proximity from your home and convenience. But analysis from Which? discovered that you can save serious money at certain supermarkets.
In March,  Aldi was the cheapest supermarket , but the gap closed with their rival Lidl. A basket cost on average was £72.54 at Aldi - just 25p less than at Lidl.
On the flip side, Waitrose proved to be the most expensive supermarket for the same shop making it £20.01 more expensive than Aldi. Also, of the four big supermarkets, Sainsbury's was the cheapest at £80.27.
Which? also compared the cost of a larger trolley of 137 items which included the original 41, plus 96 more. This trolley included a larger number of branded items, such as Andrex toilet paper and Cathedral City cheese.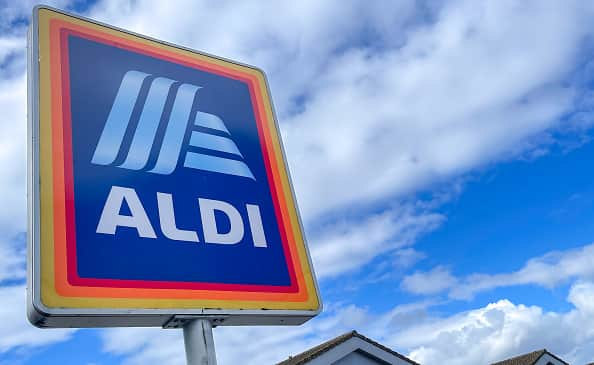 Asda cost the least with this trolley of groceries, continuing its long-running streak (which started in January 2020) as the cheapest 'traditional' supermarket. It cost £343.91, on average, for a big trolley shop, beating next-cheapest Sainsbury's by £9.25.
Comments
 0 comments
Want to join the conversation? Please or to comment on this article.