Boots offering free MOT health checks to people over the age of 40 for a limited time only - here's when
The scheme comes as new research from Boots reveals that two thirds of Brits want to feel better and live longer
British retailer Boots are offering free health MOT checks to anyone over the age of 40, as new research has revealed that over two thirds of Brits want to feel better and live longer - with this new initiative keen to help achieve that.
The new scheme is to run until the end of June 2023 with people able to book in for their free 15 minute health check with a pharmacist across 1,000 Boots branches up and down the country.
The MOT is set to address many health problems that currently plague the nation, such as high blood pressure, while also offering advice to aid wellbeing to help people lead healthier and longer lives.
It's been reported that an estimated six to eight million people are living with undiagnosed or uncontrolled high blood pressure and if left unchecked, it can lead to heart attacks, heart disease and strokes.
Claire Nevinson, superintendent pharmacist at Boots, said: "The Free Health MOT at Boots is intended to help people gain greater insight into their health and take the steps they need to improve it.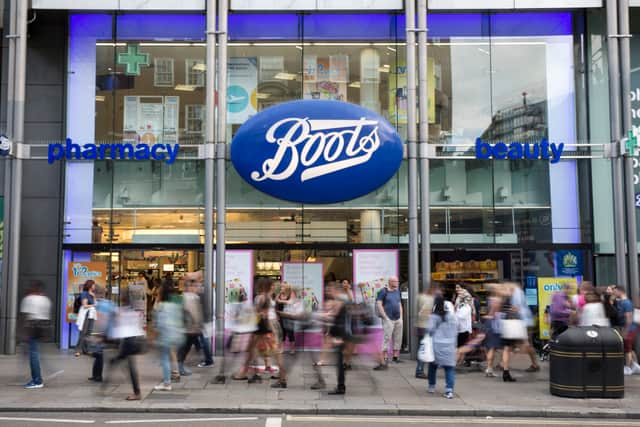 "As we get older, we become more vulnerable to conditions like high blood pressure, so it's important that we take steps to help stay healthy. The checks done during the MOT and the advice provided not only helps individual patients lead healthier lives but also reduces pressure on the NHS by offering accessible care in pharmacies at the heart of communities."
Comments
 0 comments
Want to join the conversation? Please or to comment on this article.