Wild Isles filming locations: BBC confirm wildlife spots seen in David Attenborough's new series - episode 3
In episode 3 of Wild Isles, viewers are treated to stunning footage of Britain and Ireland's grasslands - do you recognise the filming locations?
In episode three of Wild Isles, Sir David Attenborough explores some of Britain and Ireland's most beautiful grasslands. From the coastal flower meadows in the Scottish Outer Hebrides to the rich open landscapes in the mountains of south-west Ireland, filming for the BBC show could be taking place right on your doorstep.
In the latest episode of Wild Isles, viewers will be graced with more spectacular and spellbinding footage from the team that bought you 'Our Planet'. The whole series was filmed on over 200 shoots over three years with the Wild Isles crew scaling the domestic isles looking for rare instances of natural phenomena.
Here's a list of the filming locations for episode 3.
Wild Isles filming locations 
Episode 3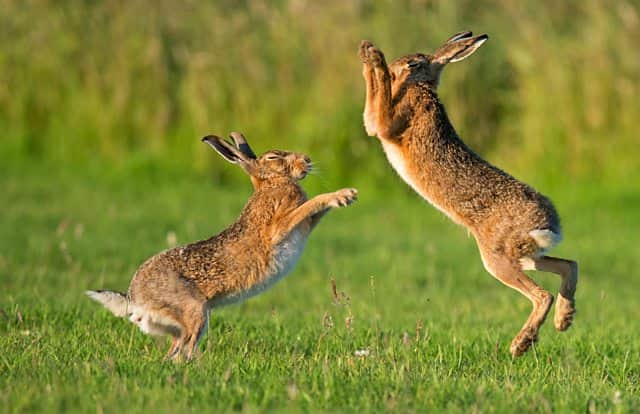 Boxing hares: Suffolk
Hares hunted by golden eagle: Islay
Machair: Hebrides; North Uist
Vole Nest & Owl: Hebrides
Bee snail: Dorset
Rabbits, foxes & buzzard: Suffolk; Dorset
Wild horses: Cambridgeshire; Salisbury Plain
Large blue butterfly: Gloucestershire
Black grouse: Cairngorms
Adders: Northumberland
Hen harrier: Cairngorms
Red deer: Killarney National Park
Comments
 0 comments
Want to join the conversation? Please or to comment on this article.