War in Ukraine: International firms operating in Russia such as Nestle accused of being 'complicit in human rights abuses'
International companies still operating in Russia, including Nestle, are contributing to the war effort due to the Kremlin's law that requires them to assist the government with ensuring their employees comply with military service.
The Business & Human Rights Resource Centre (BHRRC) asked 143 companies operating in Russia about their response to the implications of the mobilisation law introduced in September. The organisation said there was "scant evidence" to suggest companies understand their human rights obligations during wartime under international law.
According to Russia's mobilisation law, all companies must conduct military registration of staff if at least one of the employees is liable for military service. They must also assist with delivering the summons from the military to their employees, ensuring the delivery of equipment to assembly points or military units, and provide buildings, communications, land plots, transport and other material means as well as information.
In addition, it warned companies operating in the country still contribute to war efforts through corporate taxes, which are estimated to contribute 50 per cent of Russia's military budget.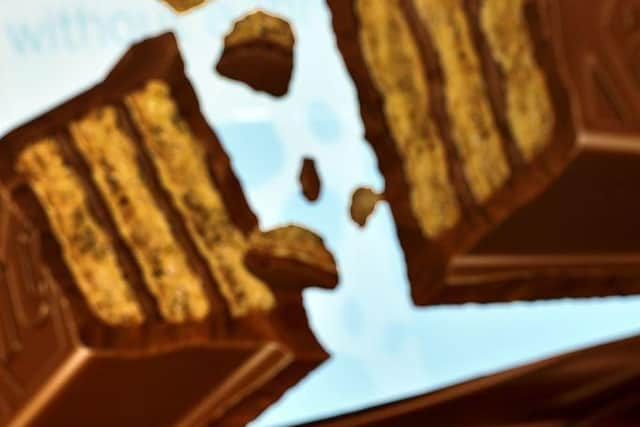 Many companies, including major international brands such as McDonald's, withdrew from Russia shortly after the invasion of Ukraine. Other companies, such as H&M and Ikea, are scaling down their operations in the country.
Ella Skybenko, Eastern Europe and Central Asia senior researcher and representative at BHRRC, said: "As we enter the second year of Russian aggression in Ukraine, businesses and investors must urgently take responsible action to ensure they are not contributing to further suffering of millions of innocent civilians.
"Ukrainians have been deprived of access to essential services, such as electricity, water, heating, internet and mobile connection. Cutting off resources to the aggressor is a critical way to help end these atrocities."
She added: "Instead, Russia's mobilisation law has pulled multinational companies into the war efforts. Evidence already suggests companies are becoming one of the main sources of new recruits for the Russian army. Companies cannot avoid contributing to Russian war efforts and cannot deny the increased risk of being directly linked to an army implicated in war crimes. Despite this, companies continue to operate in Russia without conducting any effective due diligence to ensure they are not complicit in war crimes or human rights abuses. Companies' lack of understanding of their responsibilities during armed conflict is of profound concern."
While some companies justified their continued presence in Russia by filing requests for exemption from the mobilisation law, BHRCC said a deferral can only release workers from military service for a certain period of time, which means there is a likelihood they will still end up having employees mobilised.
Under international law, all businesses operating in conflict-affected areas, including those providing essential services and goods, such as food and healthcare, must undertake heightened due diligence to investigate the possibility of their complicity in human rights abuses through their activities.
In its response to the BHRCC survey, Nestle said: "We have been clear that our employees in Russia should be considered essential given the critical nature of our sector – producing food."
French supermarket chain Auchan said the response to a mobilisation order "remains an individual personal decision of each employee, and not the decision of us as the employer".
Comments
 0 comments
Want to join the conversation? Please or to comment on this article.